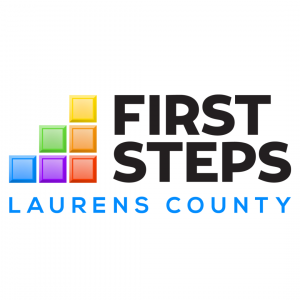 Laurens County First Steps to hire new Executive Director
Laurens County First Steps Board announced the opening of a full-time executive director position. The ideal candidate will have a bachelor's degree in early childhood or a related field with at least three years of experience in developing and managing nonprofit programs.
General duties will include planning and managing activities related to the Board's strategies to strengthen families, improve children's health and well-being, improve the quality of child care and early education opportunities, and help the transition of rising kindergarteners into school.
To apply: Send Cover Letter and Resume to: kcox@laurens55.org