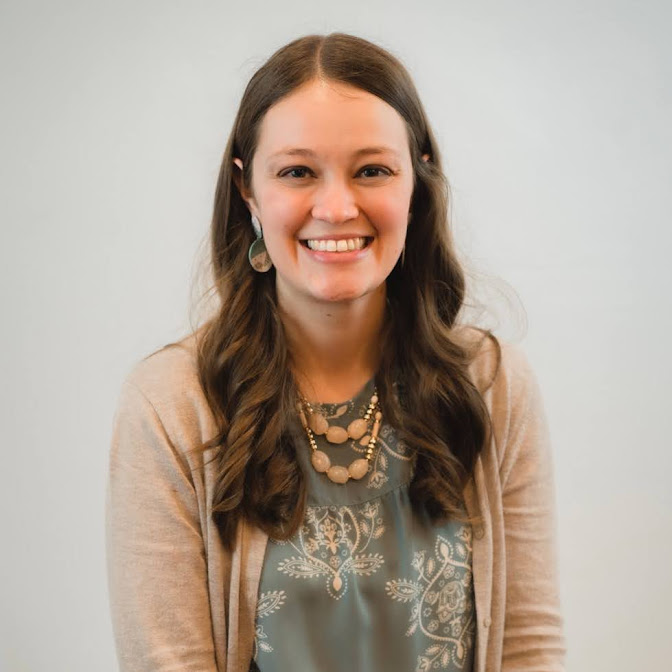 Spotlight on the Ambassador - Jenny Turner
Tell us about yourself.
I am originally from a small town on the coast of North Carolina and love the beach! I currently live in Spartanburg with my wonderful husband, Roger. We have two fur babies, our cat Marlo and our dog Hector. I also love coffee and am always down to get coffee anytime!
Where do you work, and what is your title? What do you like about your job?
I work at Thornwell as the Community Engagement Coordinator and work with our volunteers and do community outreach. The thing I love most about working at Thornwell is being a part of a ministry that helps children and families experience hope and healing through whatever situation or circumstance they have faced.
Tell us about your roles with the Chamber.
I joined the Chamber Ambassadors in January and have loved every minute of it! I look forward to continuing to be involved with the Chamber as much as possible!

Why do you love Laurens County?
I love Laurens County because, even though I am not from here or live in the area, everyone has been so kind and welcoming and made me feel part of a family.