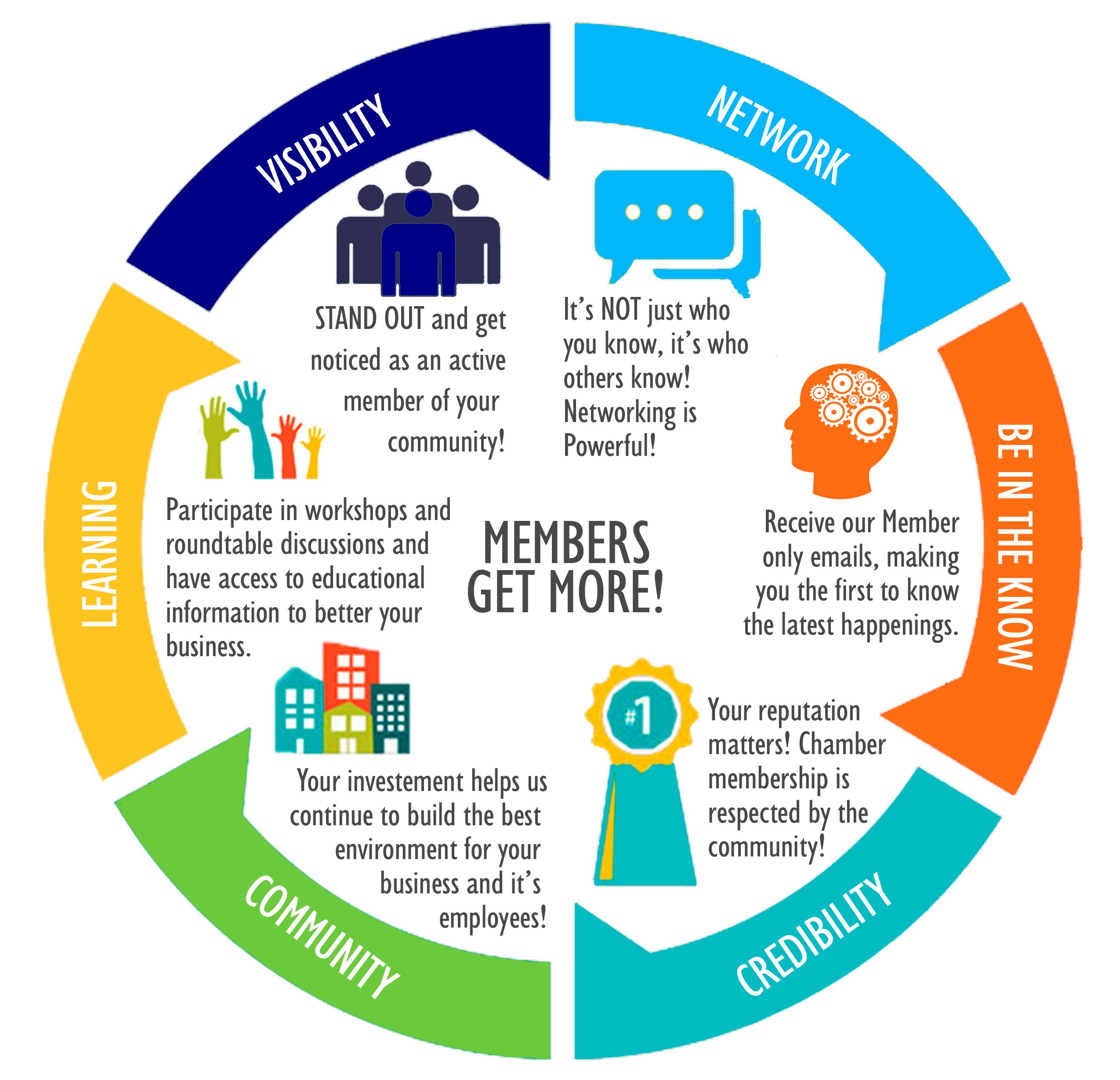 The Laurens County Chamber of Commerce is aggressively working on a daily basis to make Laurens County a better place to live, work, and play. We offer many valuable, exclusive benefits to our members. Your Chamber dues are an investment in the future of Laurens County that help economic, community, and business development. You help create jobs for your neighbors and friends.
Contact us today about your future with the Chamber!
Chamber Chat Weekly Newsletter
Business Promotion
Opportunities to list your job openings
Business Development and Educational Opportunities
Community Involvement
Networking Opportunities
Training and Seminars
Volunteer Opportunities
We urge you to join the Laurens County Chamber of Commerce. Click here for the membership application form, or apply online.