Laurens County Chamber of Commerce brings you innovative member benefits and programs that can make the most of your marketing dollar and provide
measurable returns. We're here to help you engage, influence and make an impact using dynamic programs, services and initiatives designed with business in mind.
To serve as the unified voice to promote, strengthen and develop Laurens County by connecting organizations, supporting businesses, and building community.
We hope you joined the Chamber because you take pride in Laurens County and you want to aid in the growth and development of our community.  Luckily, there is more in it for you than the good feeling you get for being an active community supporter.
Increase business exposure through a business listing, with a direct link to your Website.
Listing in the Annual Membership Directory to be published in late 2021. (3000 distributed)
Share your company news in the e-newsletter distributed weekly to more than 1,000 subscribers – "Member Memos" delivers on Tuesdays – to add your news or events email Graysen.
Ribbon cutting and photo for new businesses, new business locations, new ownership and other milestones.
Events and announcements posted to our Think Local Laurens County Facebook account.
Sponsorships available as an extra opportunity for your business to get in front of a crowd and get the publicity from an event. Promote your business with a sponsorship at the Annual Meeting, Annual Chamber Golf Tournament, Oyster Roast, Chamber 101, and other events.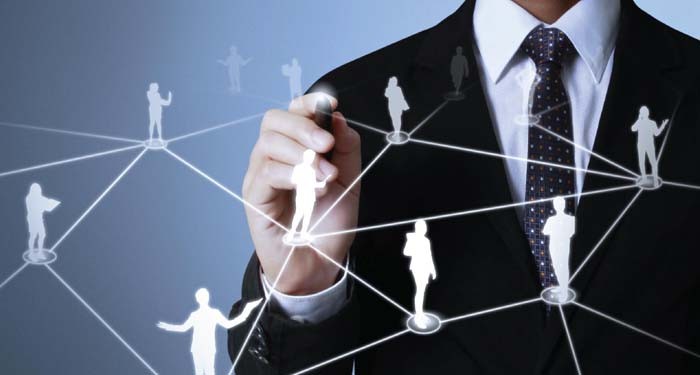 Membership Resources
Chamber 101 is a quarterly event where all members are invited to meet new members, the Chamber staff, Ambassadors, and learn more about Chamber opportunities.
Contact our knowledgeable staff for resources! We can help you with all kinds of information, from looking for a caterer to starting a new business.
Exclusive opportunity to purchase mailing labels of Laurens County Chamber members. Contact Marlene for pricing specifics. Electronic list of membership available at no fee, upon request.
Establish business relationships at networking events like Business After Hours.
Build your employees' professional network and knowledge through various Councils and offerings.
Access to all events, posted on the LCCC Community Calendar.
Stay informed of Chamber events and news through our weekly e-newsletter – Chamber Chat, delivers on Thursdays.
Volunteer opportunities and Employee engagement opportunities through Chamber community events.
The Chamber refers members first!  With tons of requests each month, we guide customers your direction.
Distribute your brochure or event flyer in the Chamber Visitor Center.
The Leadership Laurens County program can help grow you or your employees' leadership skills while learning about the community and building lifelong relationships with classmates.  With over 400 Leadership Laurens County graduates, Leadership Laurens County began over 36 years ago and is patterned on similar programs proven successful in more than 100 metropolitan areas throughout the United States.
Display your membership sticker at your business and place a member badge on your website.  Announce your membership with pride!