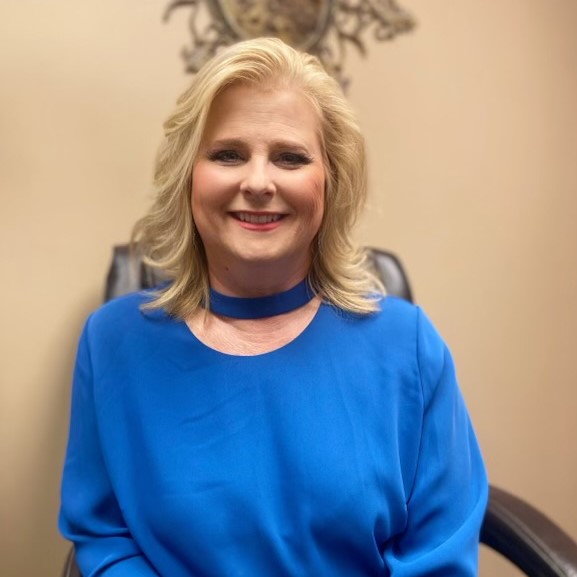 Tell us about yourself.
I'm an avid yoga student.  I have completed by 200-hour yoga teaching certificate & hope to start my 500 – hour accreditation soon! In my free time I enjoy traveling, reading, and visiting Biltmore Estates often. My retirement dream is to one day be old and gray and work at Biltmore as an estate guide.  #gottahavegoals
Where do you work, and what do you like about your job?
I'm the Branch Manager at Roper Staffing in Laurens. We are a full-service staffing agency helping Laurens County employers find the best candidates for their open staffing needs. My job is rewarding to me because I help Laurens County families and employers improve their lives and businesses.
Tell us about your roles with the Chamber.
I have been a member of the Chamber for going on five years and an Ambassador for four years.  The Chamber enables me to stay connected to Laurens County through networking and participation.
Why do you love Laurens County?
Laurens County is near and dear to my heart for many reasons.  But the first reason is that my family has lived, worked and thrived in the Laurens area. My Grandparents were lifelong residents of Joanna, and I spent my childhood in Laurens.  The landscape may have changed but the people of Laurens County will always remain "salt of the earth" people that Laurens County is known for!