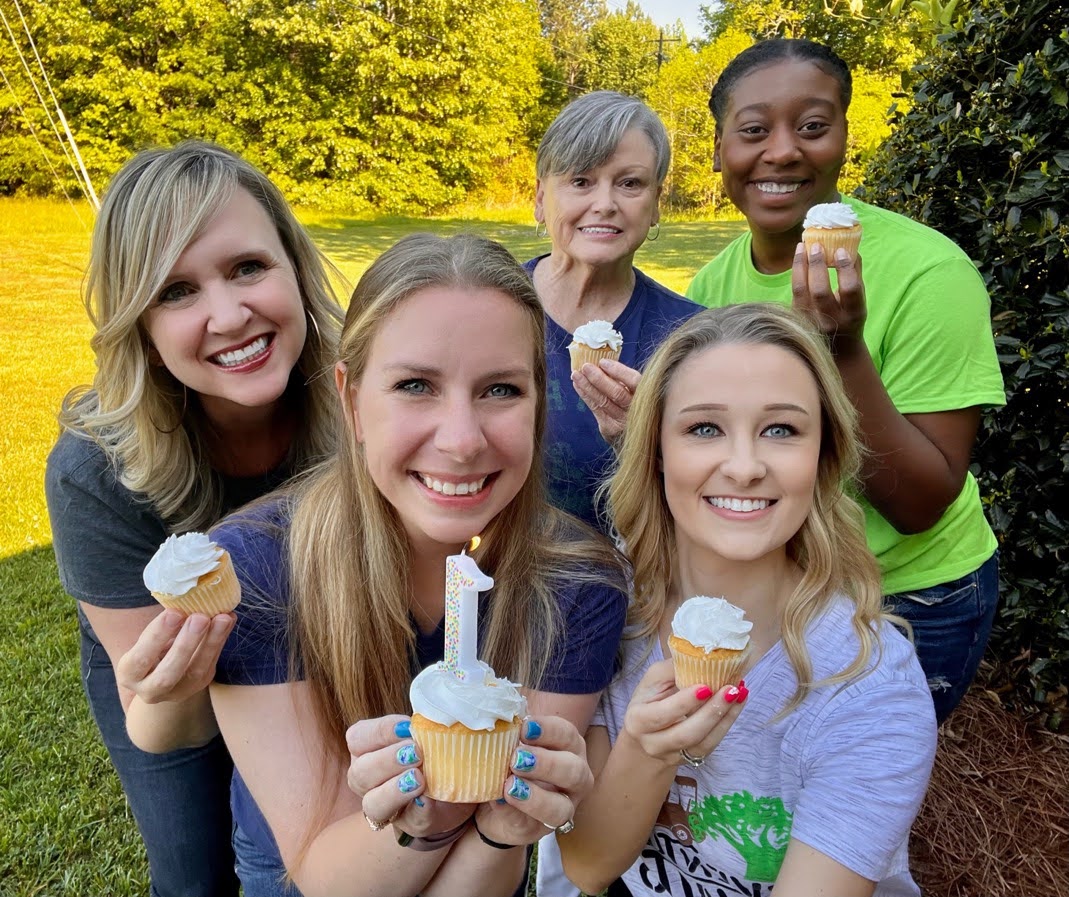 Happy 1st B-Earthday to the Keep Laurens County Beautiful affiliation!
Exactly one year ago today, Keep Laurens County Beautiful (KLCB), an umbrella organization of the Chamber, became an official Keep America Beautiful affiliate. Thanks to countywide partnerships, we are thrilled to see the amazing impact that KLCB has had across Laurens County.
A huge shoutout to our awesome KLCB affiliate coordinator,
Courtney Stonell
! We are so lucky to have your contagious energy and passion for a litter-fee county. Thank you for all that you do!