Established in 2010 as a permanent umbrella organization of the Chamber, the Beautify Laurens County Committee has worked hard to implement a four part Action Plan for Laurens County.  Over the last seven years, partnering with other County organizations, the plan has been to Cleanup, Impact, Enforce, and Beautify.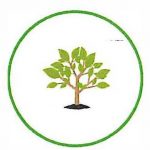 Each Quarter a volunteer driven quarterly clean up takes place, removing trash from Laurens County road sides,  to date reports total over 100 tons of trash collected.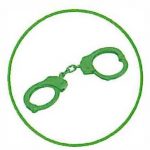 The LCCC is proud to partner with the Laurens County Sheriff's Department, County of Laurens Administration, City of Clinton Administration, Clinton Public Safety, City of Laurens Administration, Laurens Police Department, Main Street Laurens, Town of Gray Court and citizens in Waterloo, Cross Hill, Joanna, Kinards and Ft. Inn to get tough on violators who continue to trash our community. Each of these agencies and municipalities have implemented programs to pick up trash (left by others), educate their children and citizens, and even warn violators of the consequences of unlawfully throwing out their garbage for others to pick up.
Team Ecology began in 2013 as the education arm of the initiative, and planning for the sixth annual event is underway.  During this three day event, all Laurens County third graders spend a day at the Joe Adair Center learning to reduce, reuse, and recycle.  Approximately 3500 third graders have participated so far and the event continues to be successful thanks to many volunteers and sponsors.