Small Business Empowerment Program (SBP)
HOW THE PROGRAM WORKS:
Throughout this 8-month program, we aim to help entrepreneurs and new or existing small business owners identify their key needs and then provide the education, coaching and connections needed to improve their businesses.
By offering small business group educational workshops, we can help you master business basics, create and maintain a strong business plan, and gain access to resources to grow and promote your business.
Scott Tollison
Entrepreneur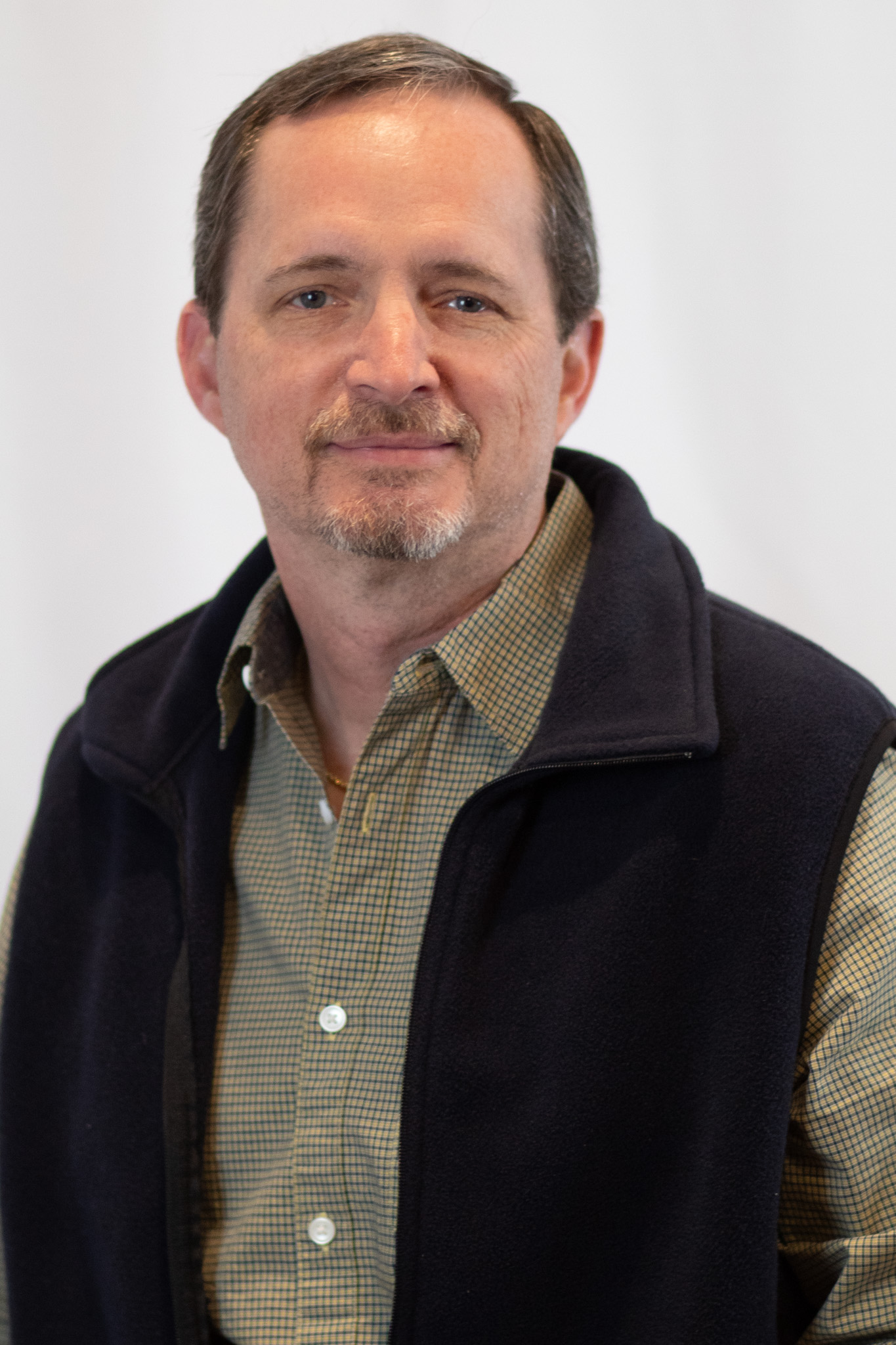 Shelby Bruce
Entrepreneur
Laura Moore
Moore Power Insurance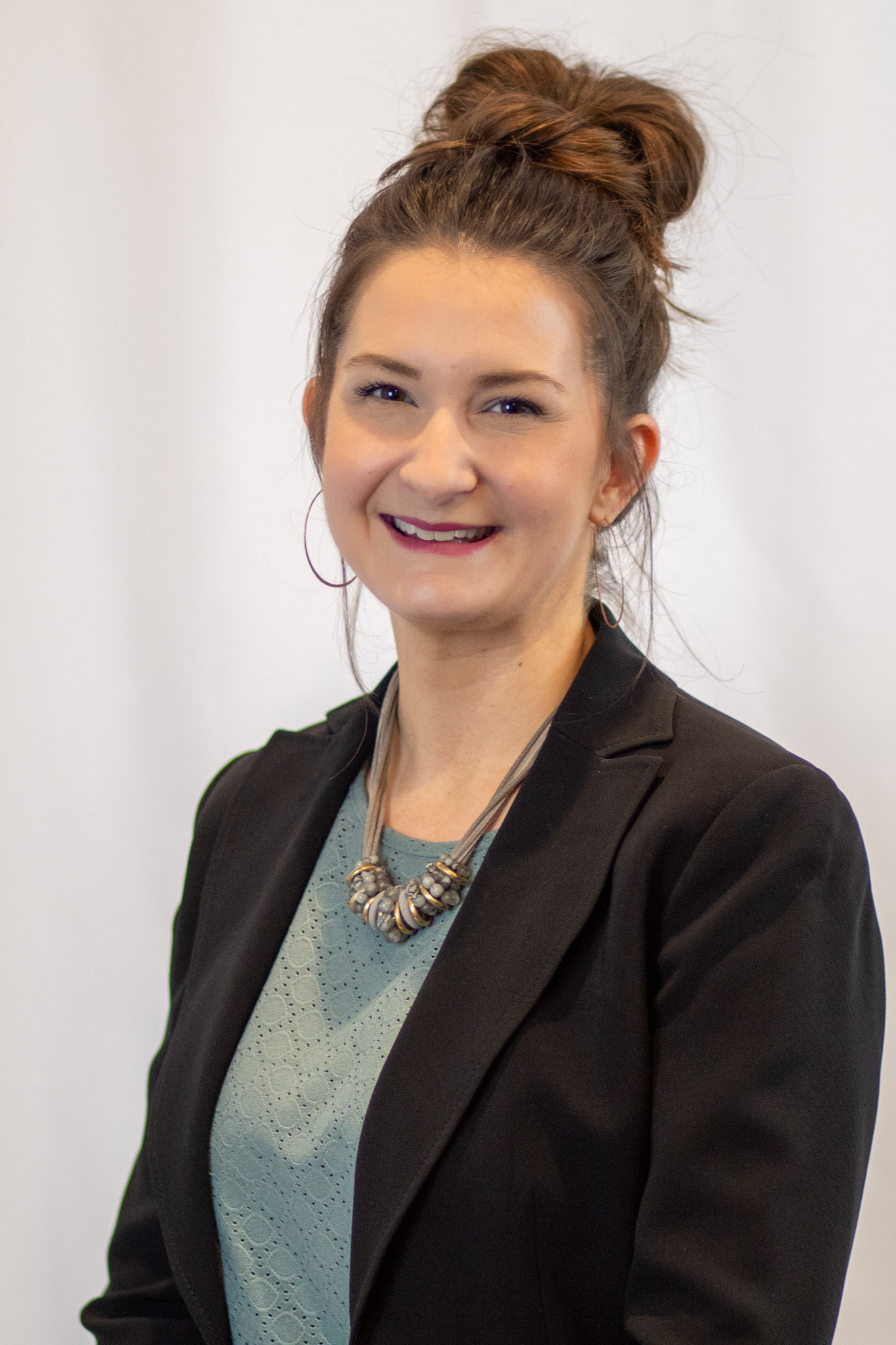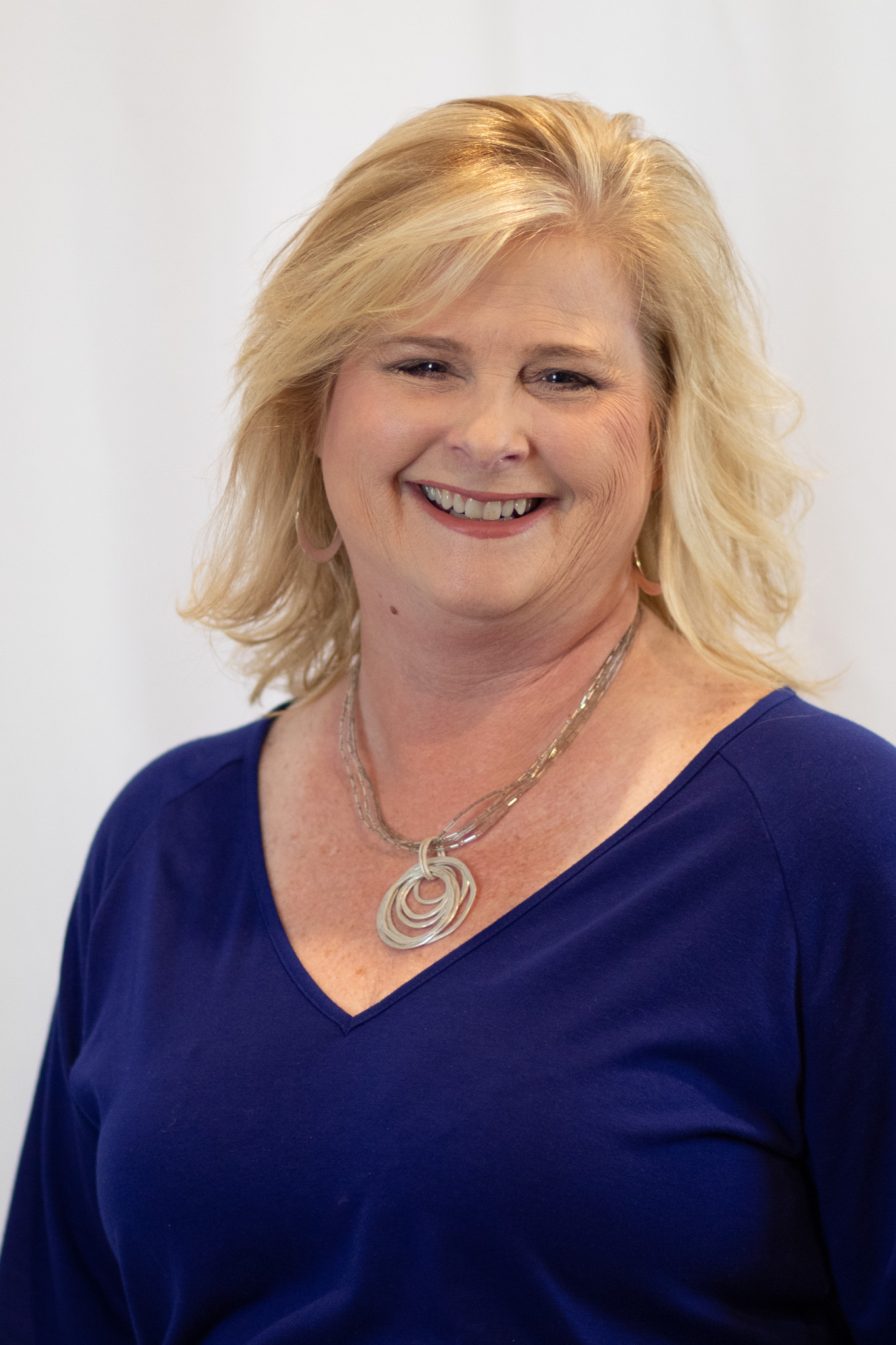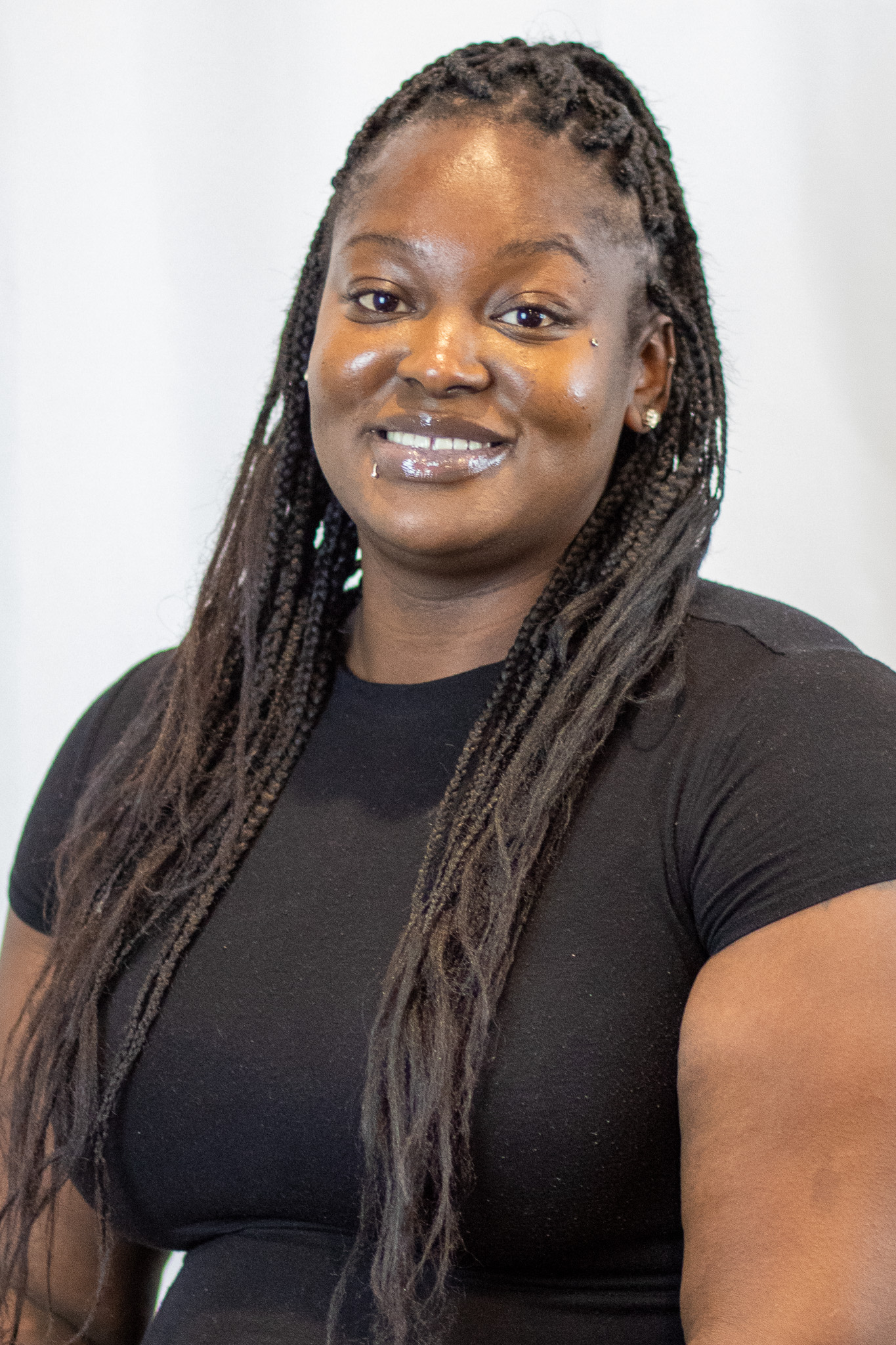 Santiana Goode
Stardom Styles and Scenes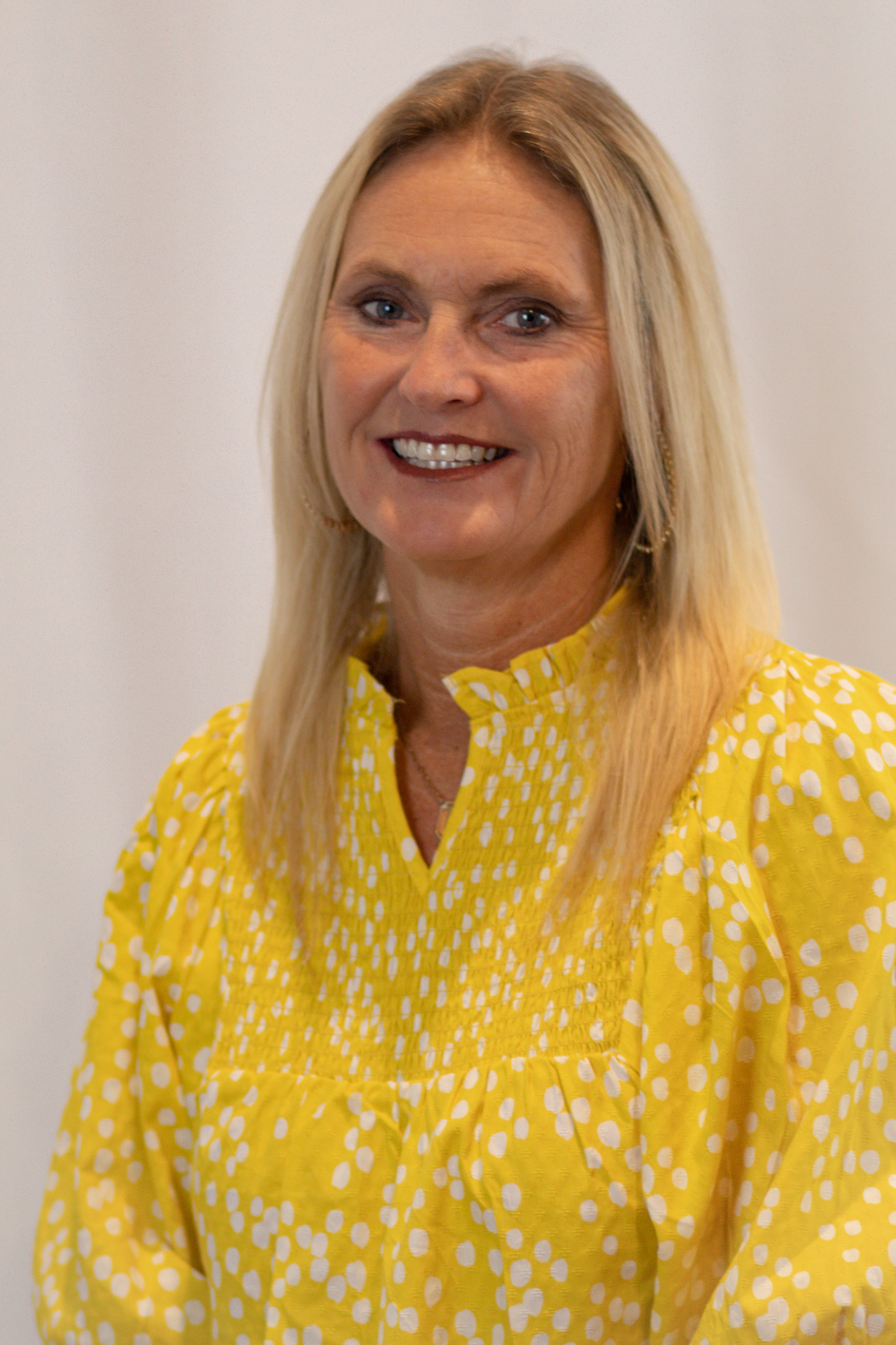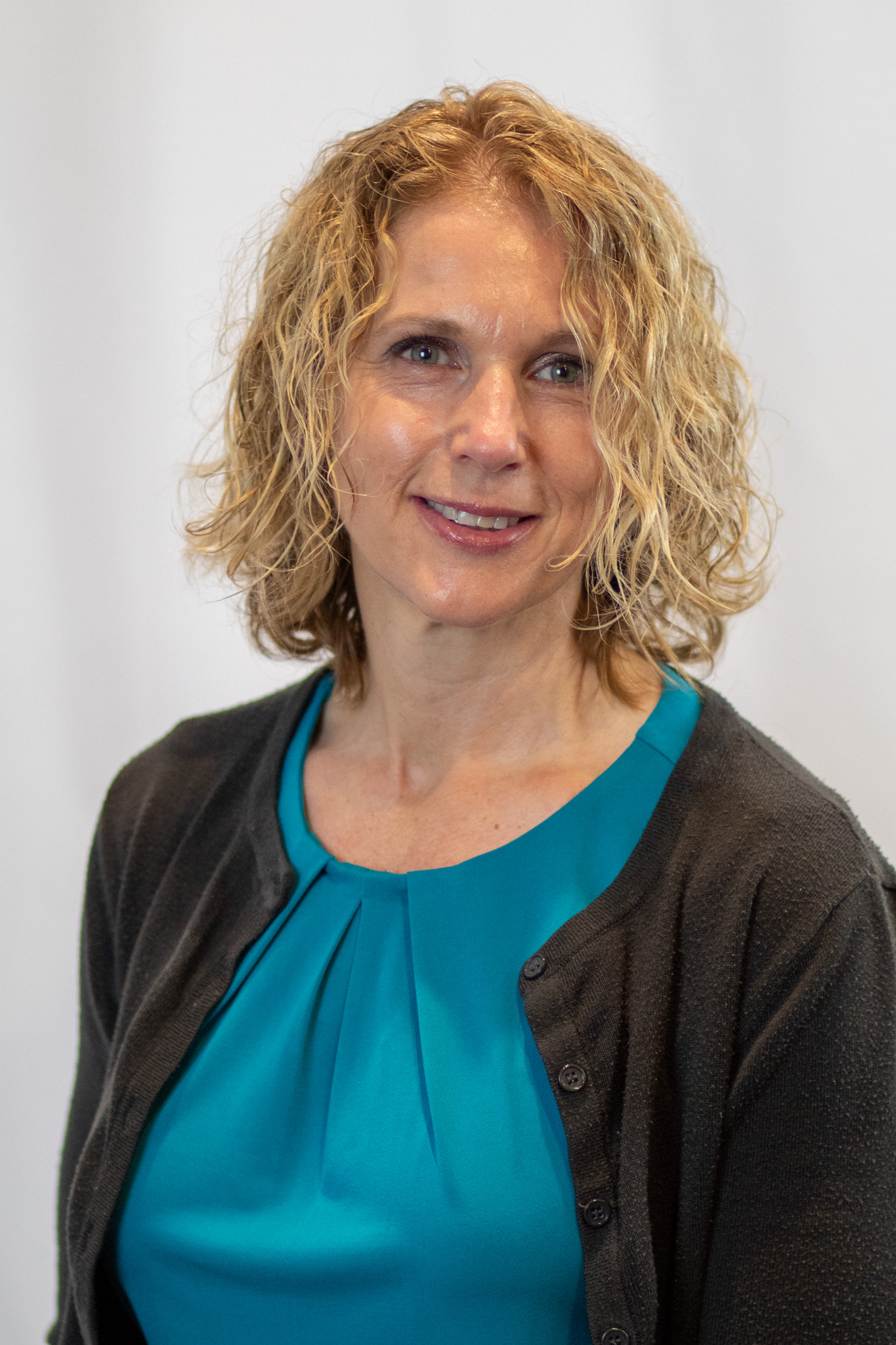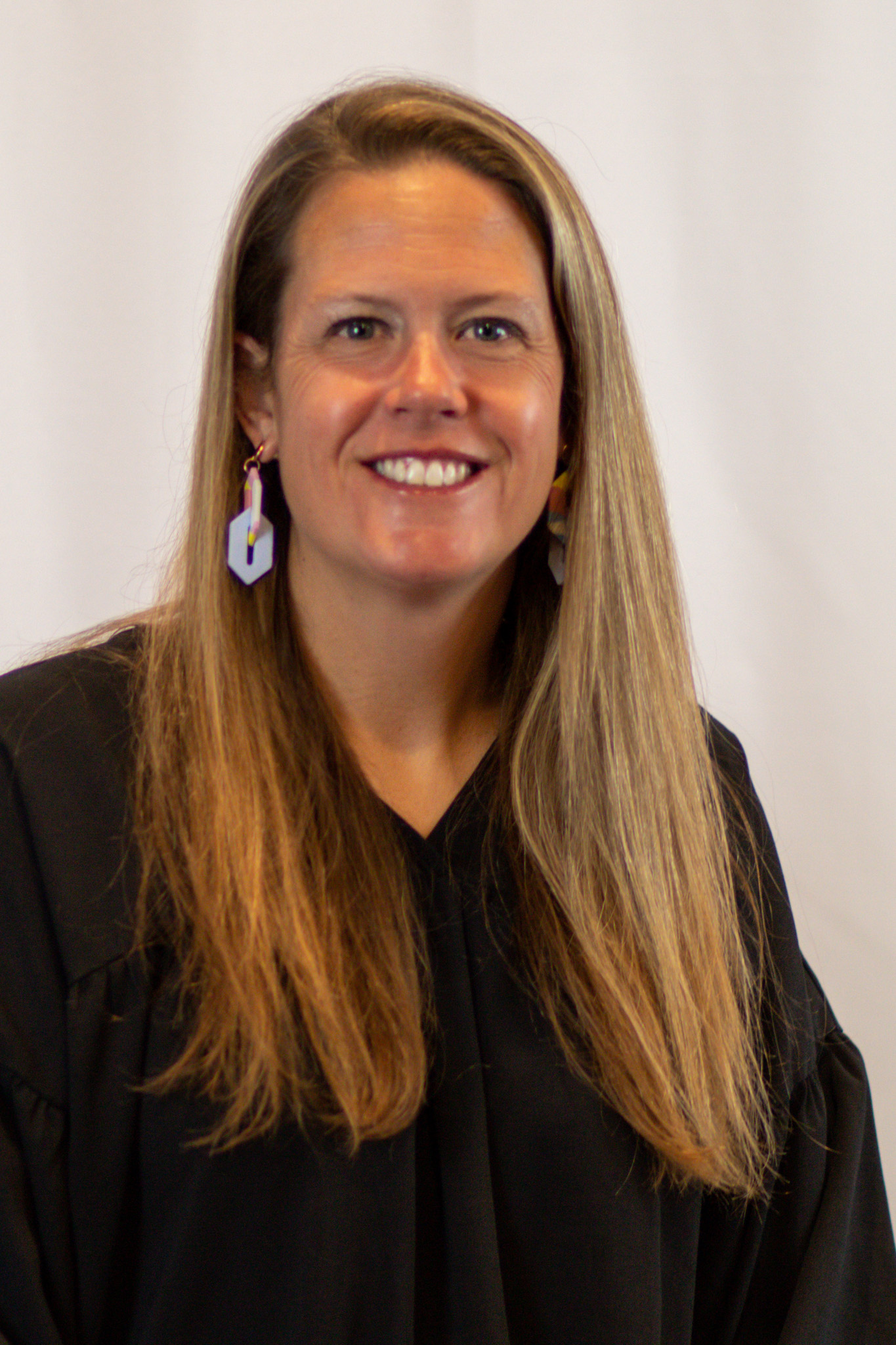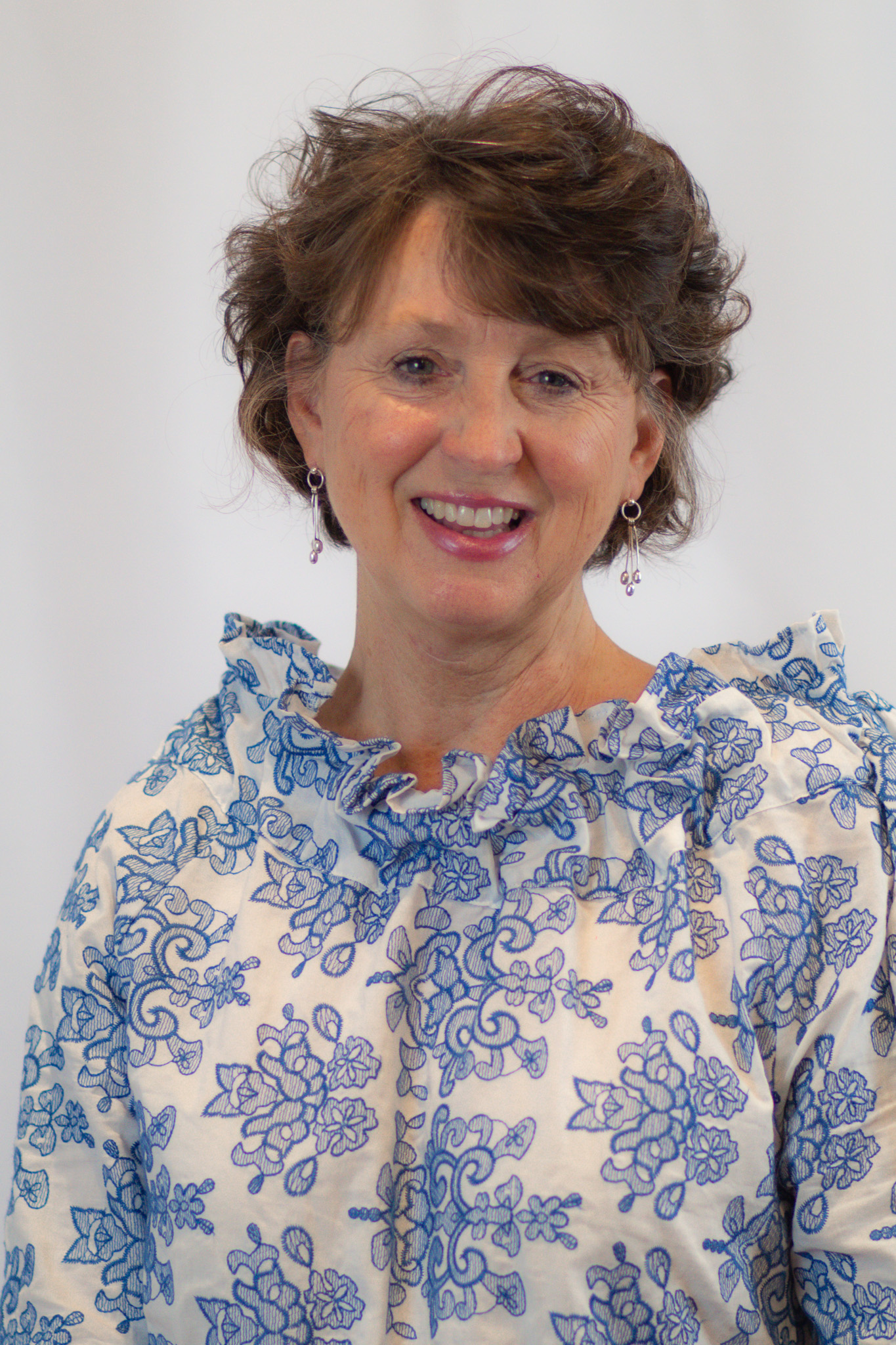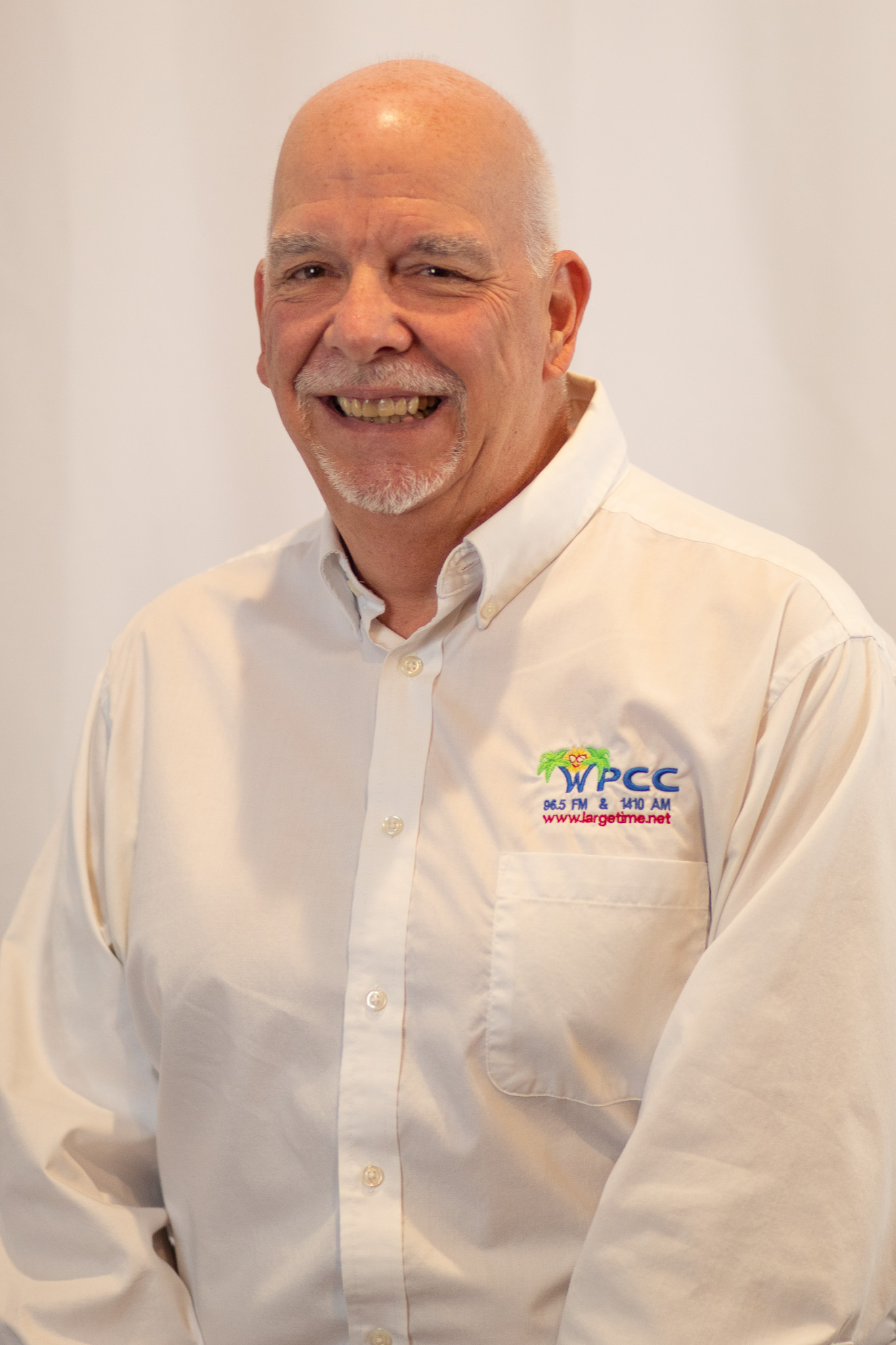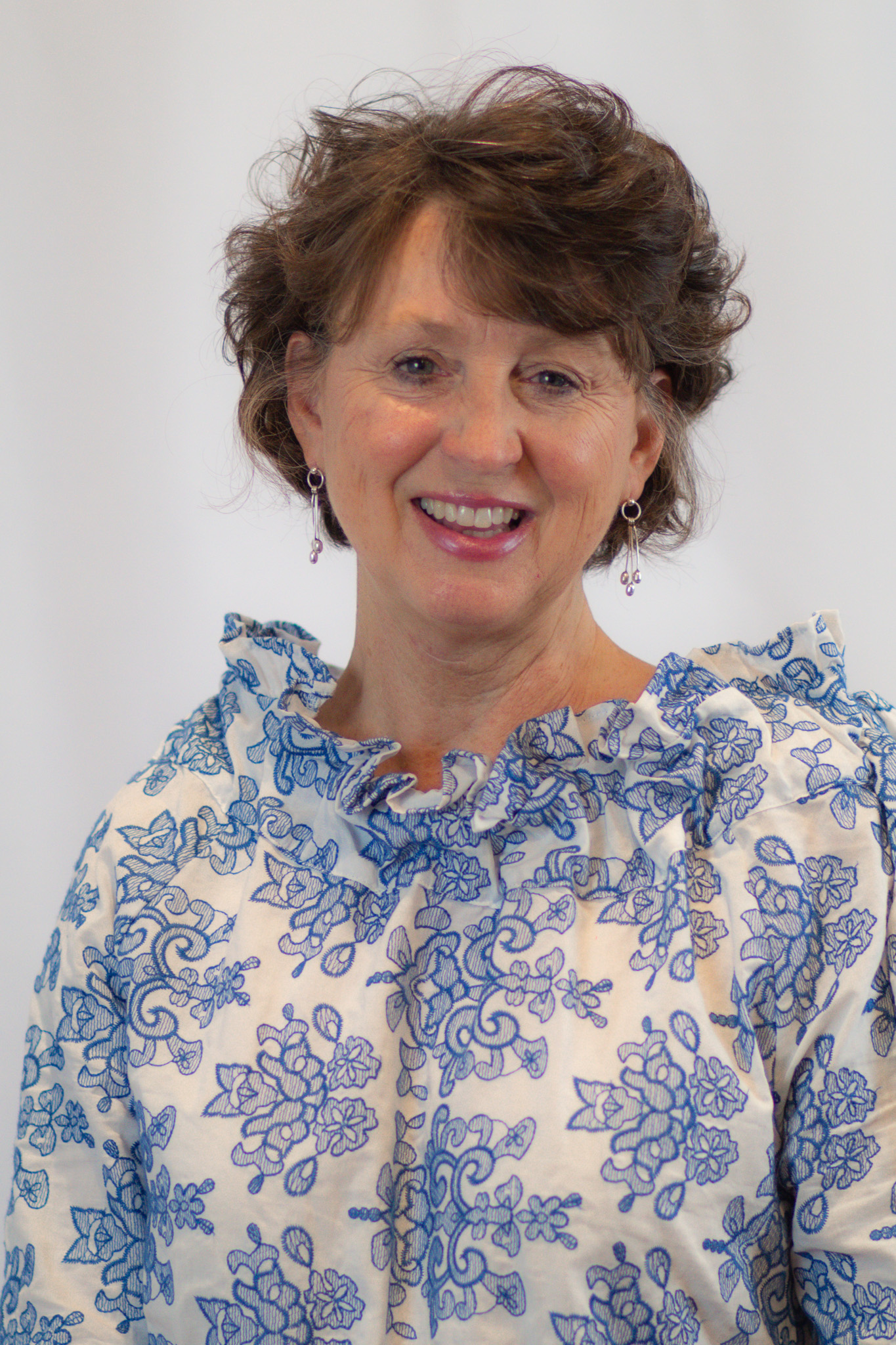 Kim Verdin
Kim Verdin is the owner and operator of Verdin's Too, a retail horticulture and decor business that focuses on local made and produced products. With a unique and enjoyable shopping experience, Verdin's Too offers therapy to customers through music, fresh air, and beautiful plants. Kim has been in her current position for 22 years, with prior entrepreneurial experience starting 34 years ago with her husband. Kim is from the low country and her husband is from Simpsonville, and she currently serves on Clemson Extension and Laurens Main Street community boards and committees. She loves Laurens County for its wonderful community, where she and her husband have made their home for 32 years, and is dedicated to working together to give families a better life to work, nurture children, and worship Our Lord and Savior.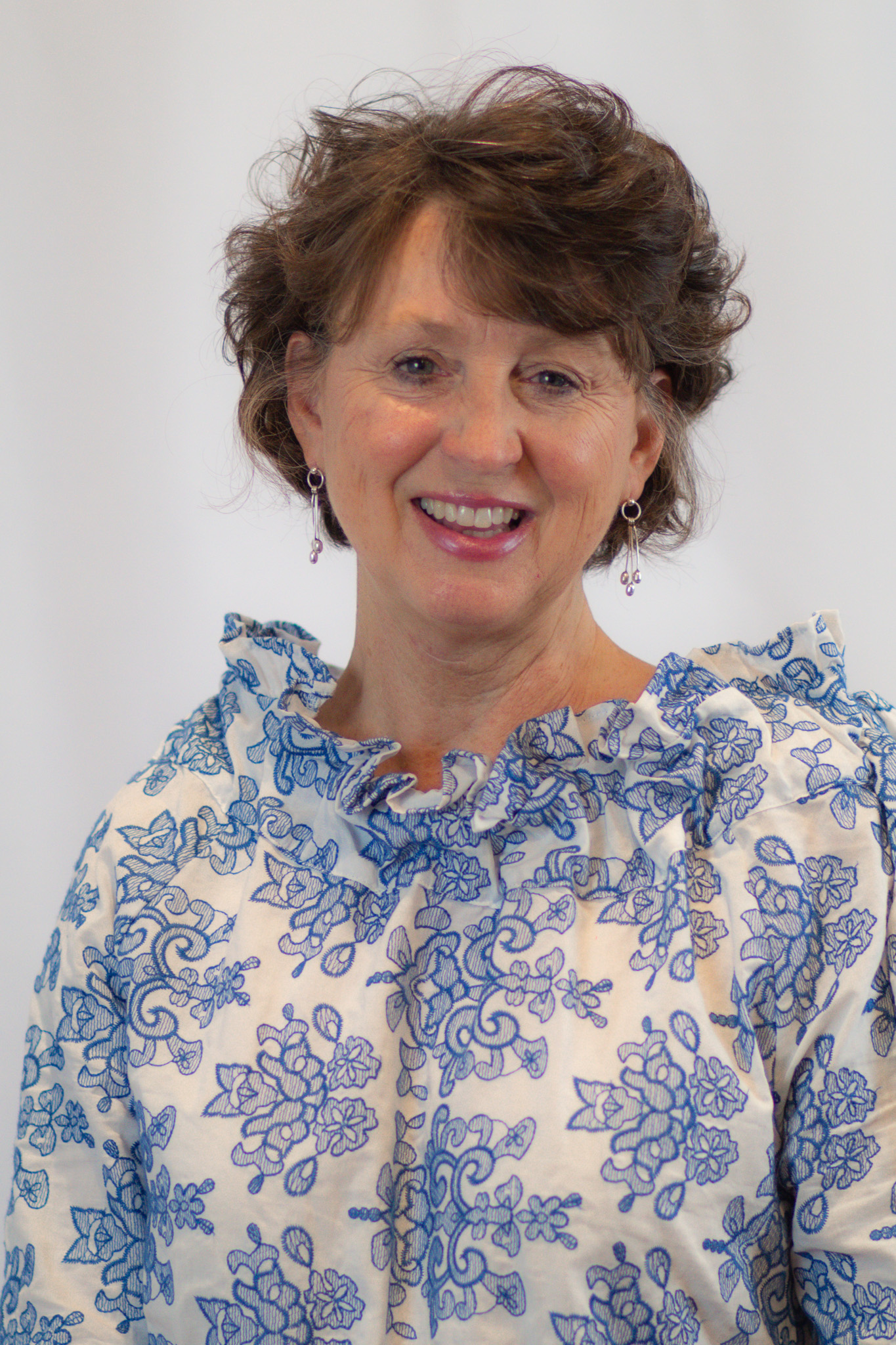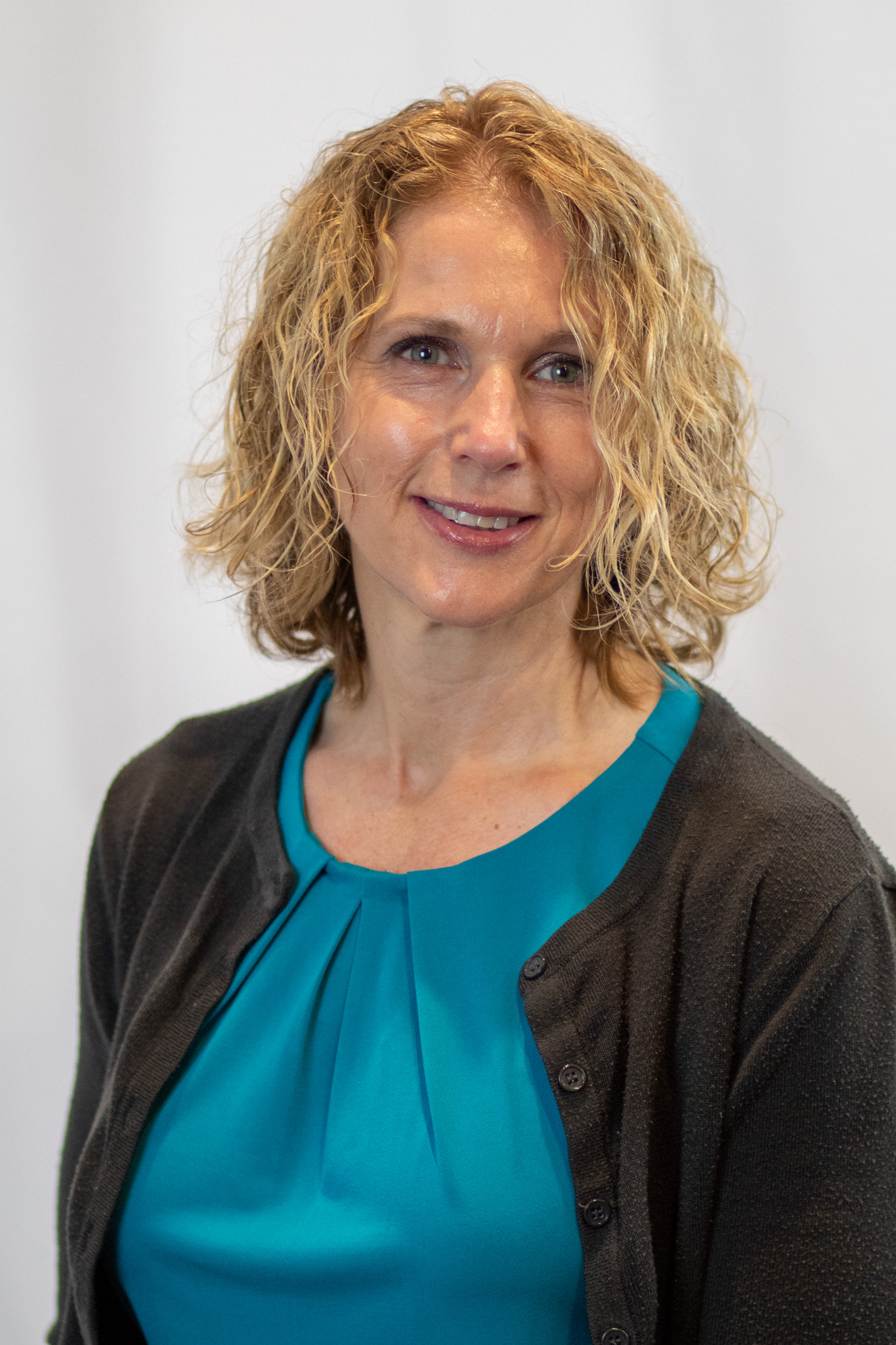 Stacey Michaels
Stacey Michaels is the co-owner of The Lumberyard, a craft beer and wine bar located in downtown Clinton. With two years of experience in her current position, Stacey has demonstrated a passion for providing a unique and welcoming atmosphere for her customers. Stacey is a seasoned entrepreneur, as she is also the owner of Ausome ABA, LLC. Originally from Aberdeen, Washington, Stacey has come to love the community of Laurens County, particularly the people, who have been a great support to her and her business.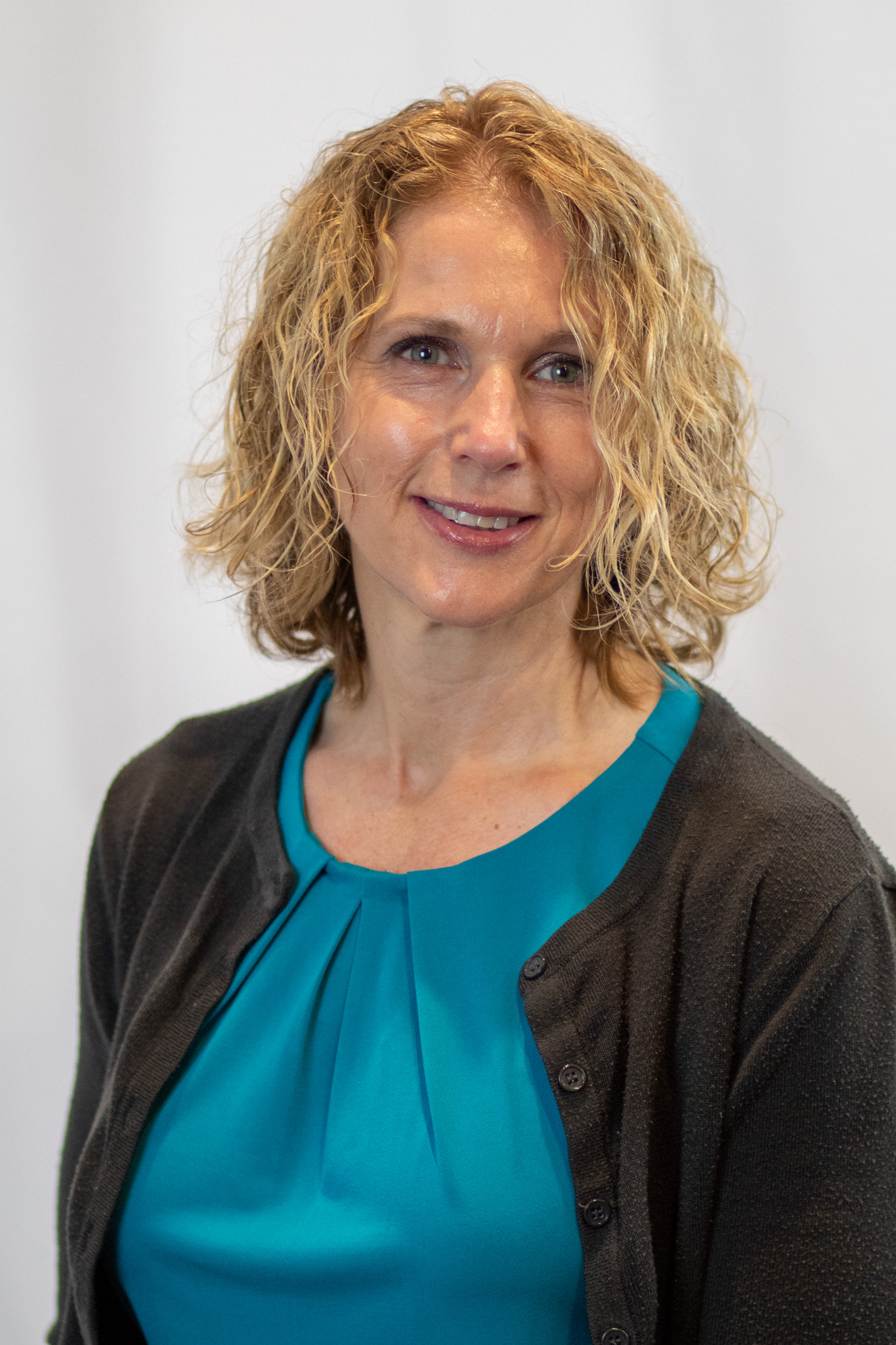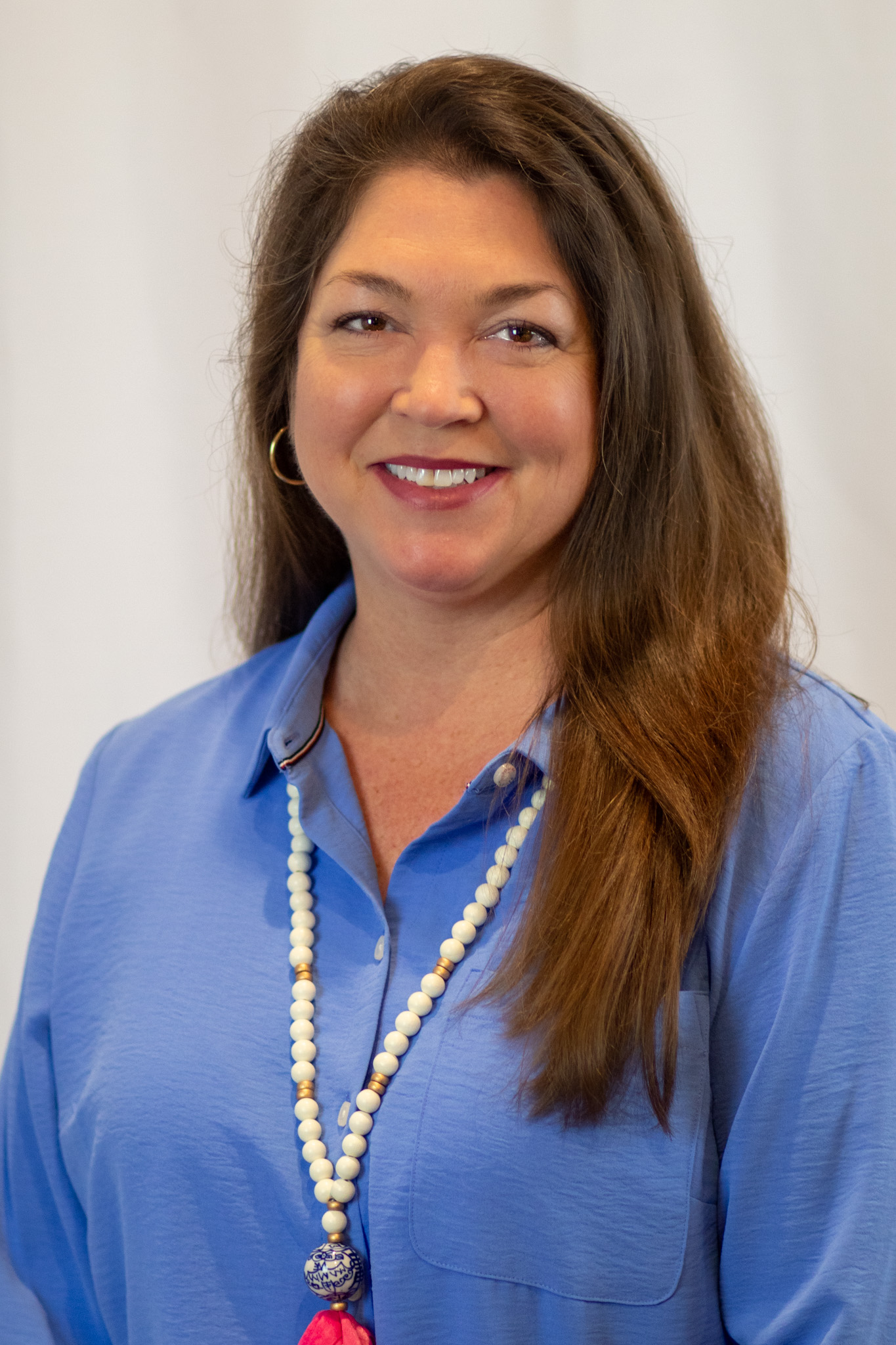 Laura Cook
Laura Cook is the owner and artist behind LoLo Pottery, a business that specializes in handmade functional pottery. With 11 years of experience in this role, Laura has established herself as an expert in her craft. Prior to starting her business, Laura spent 17 years as an elementary school teacher, with no prior entrepreneurial experience.
Currently residing in Gray Court, Laura is originally from Clemson. She is an active member of her community and serves as a town councilwoman for Gray Court. Laura loves Laurens County for its close-knit community and strong sense of camaraderie.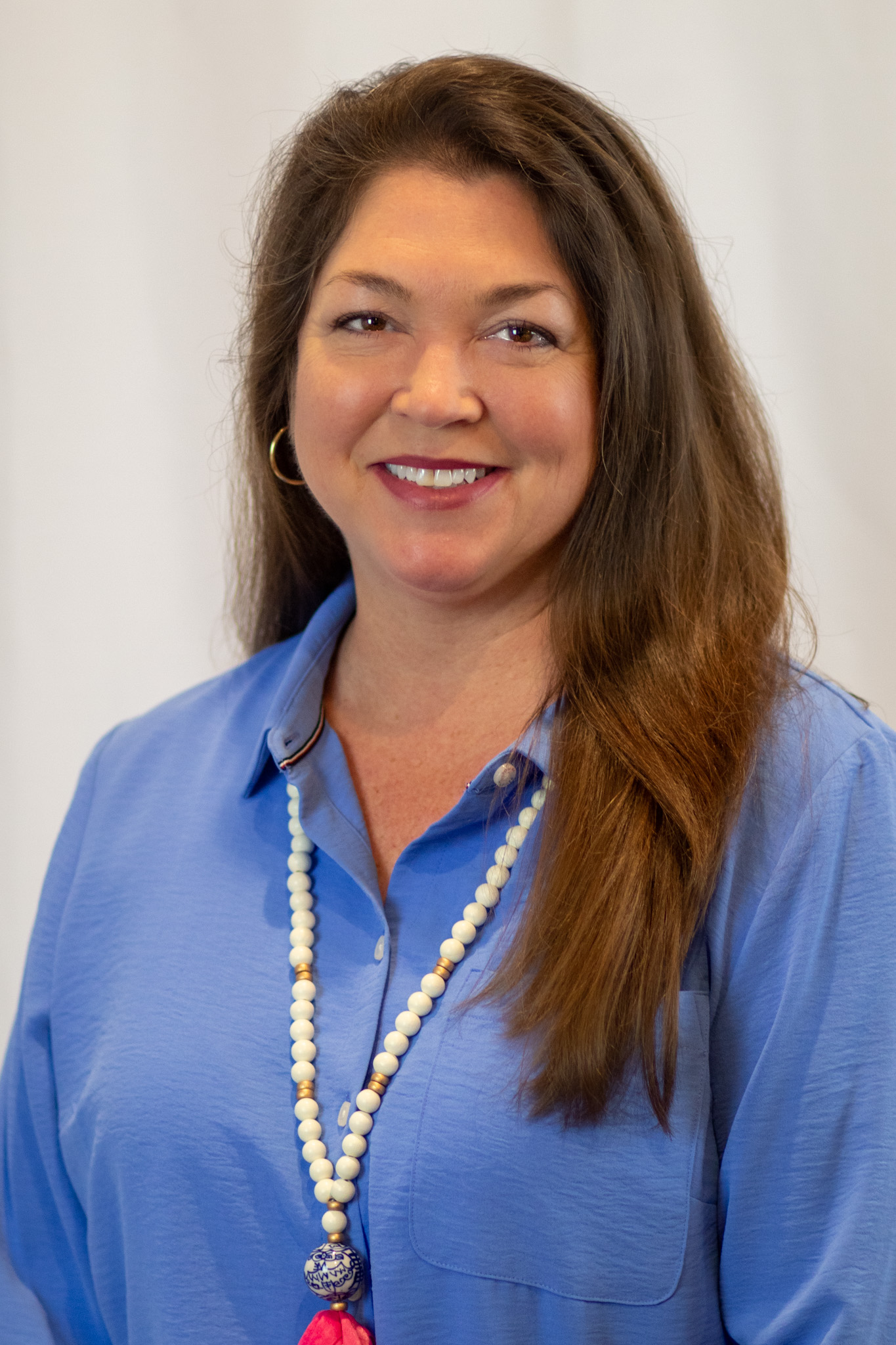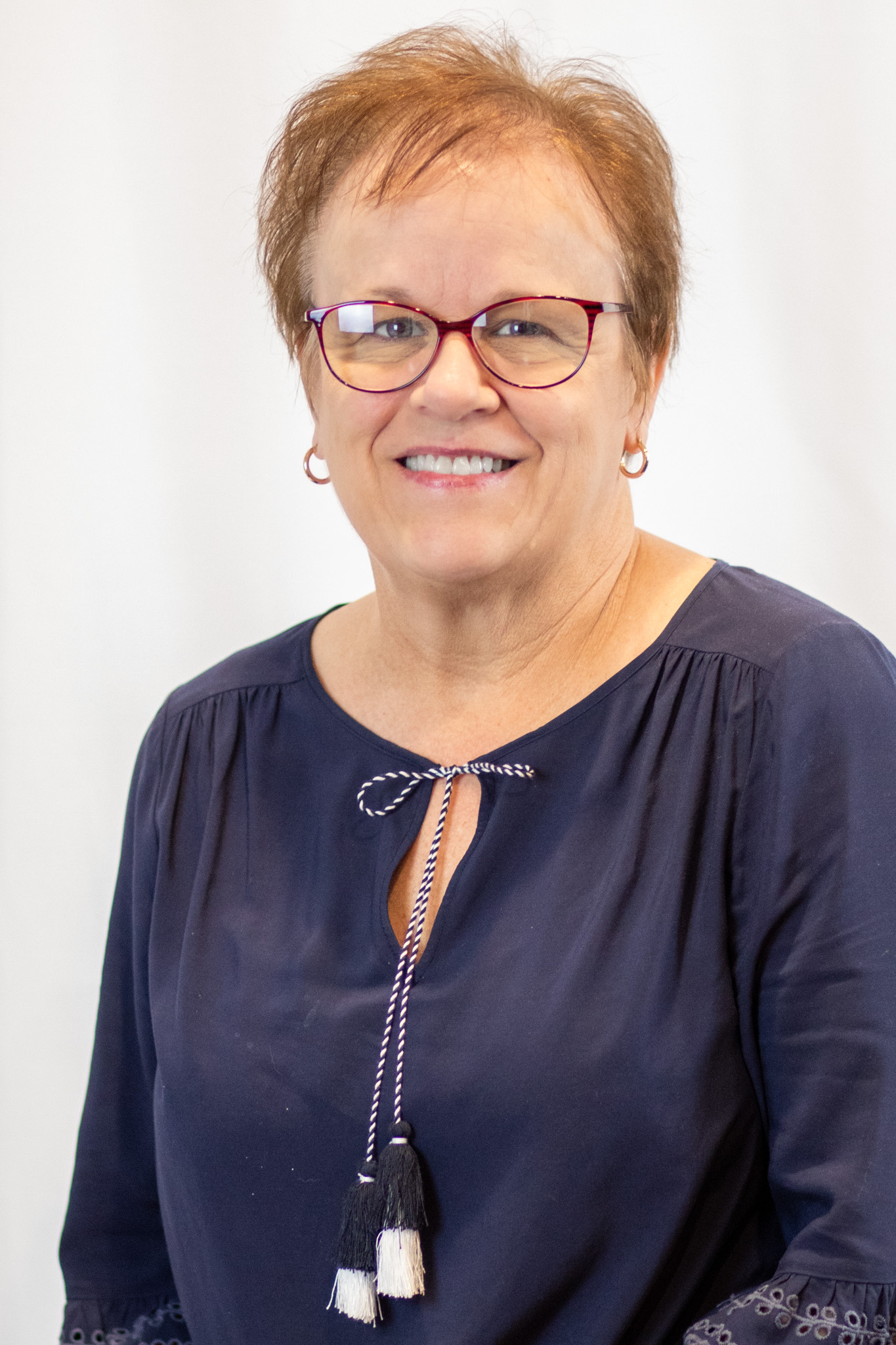 Angie Hanvey McKittrick
Angie is the manager of Hoyt Hanvey Jewelers, a retail store that specializes in jewelry sales, repairs, and gift items. She has been in this position for 30 years and has become a staple in the Clinton community. Hoyt Hanvey Jewelers is known for its high-quality products and exceptional customer service.
Angie is originally from Laurens County and loves the small town atmosphere that the area provides. She enjoys getting to know her customers and often develops close relationships with them over time. With her years of experience in the jewelry industry, Angie is a trusted source for all things related to jewelry, and her expertise is highly valued by her customers.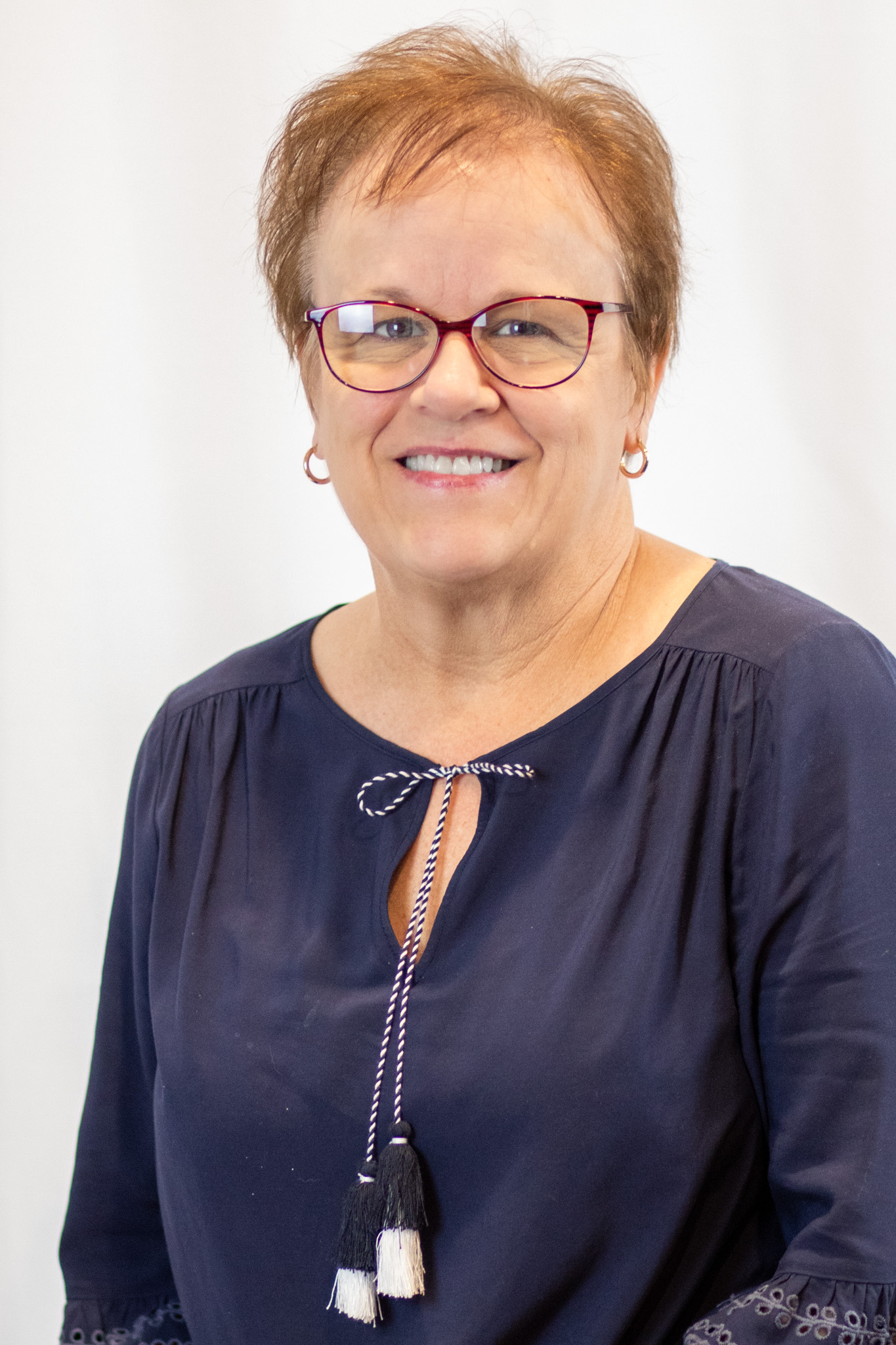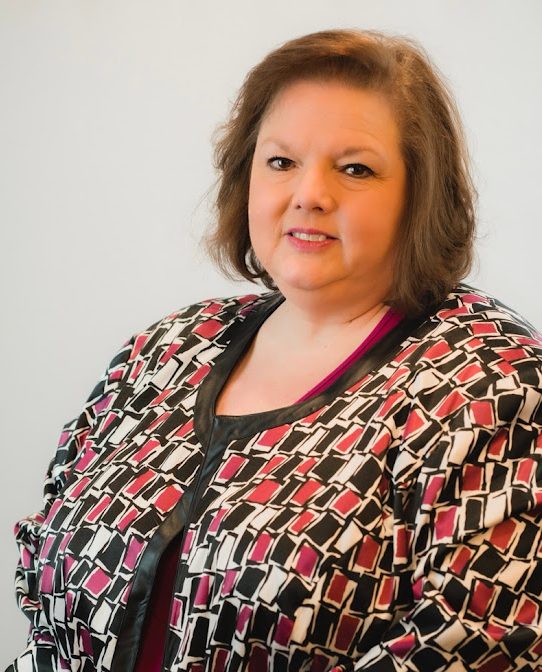 Melinda Gray
Melinda Gray is a seasoned professional in the real estate industry, currently serving as a Broker Associate and Certified Residential Appraiser for Palmetto Heritage Real Estate. With an impressive 29 years of experience in the field, Melinda has developed a keen eye for identifying the best real estate opportunities and providing accurate appraisals for her clients.
Originally from Cullman, Alabama, Melinda has been a part of the Laurens County community for 46 years. She is actively involved in the Bell Center for the Blind and the Laurens County Chamber Ambassadors, where she contributes her time and expertise to help improve the local community.
Melinda loves everything about Laurens County, especially its people and strong sense of community. She has a passion for helping others and is dedicated to providing top-notch service to her clients. In addition to her love for real estate, Melinda also has a soft spot for pets and enjoys spending time with her furry friends.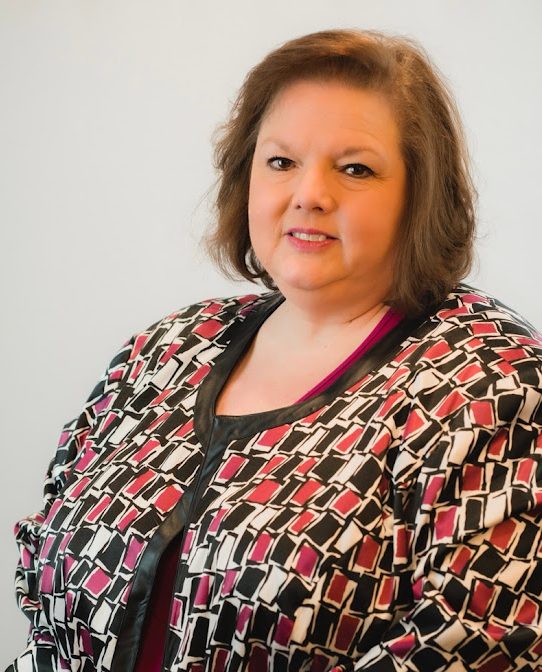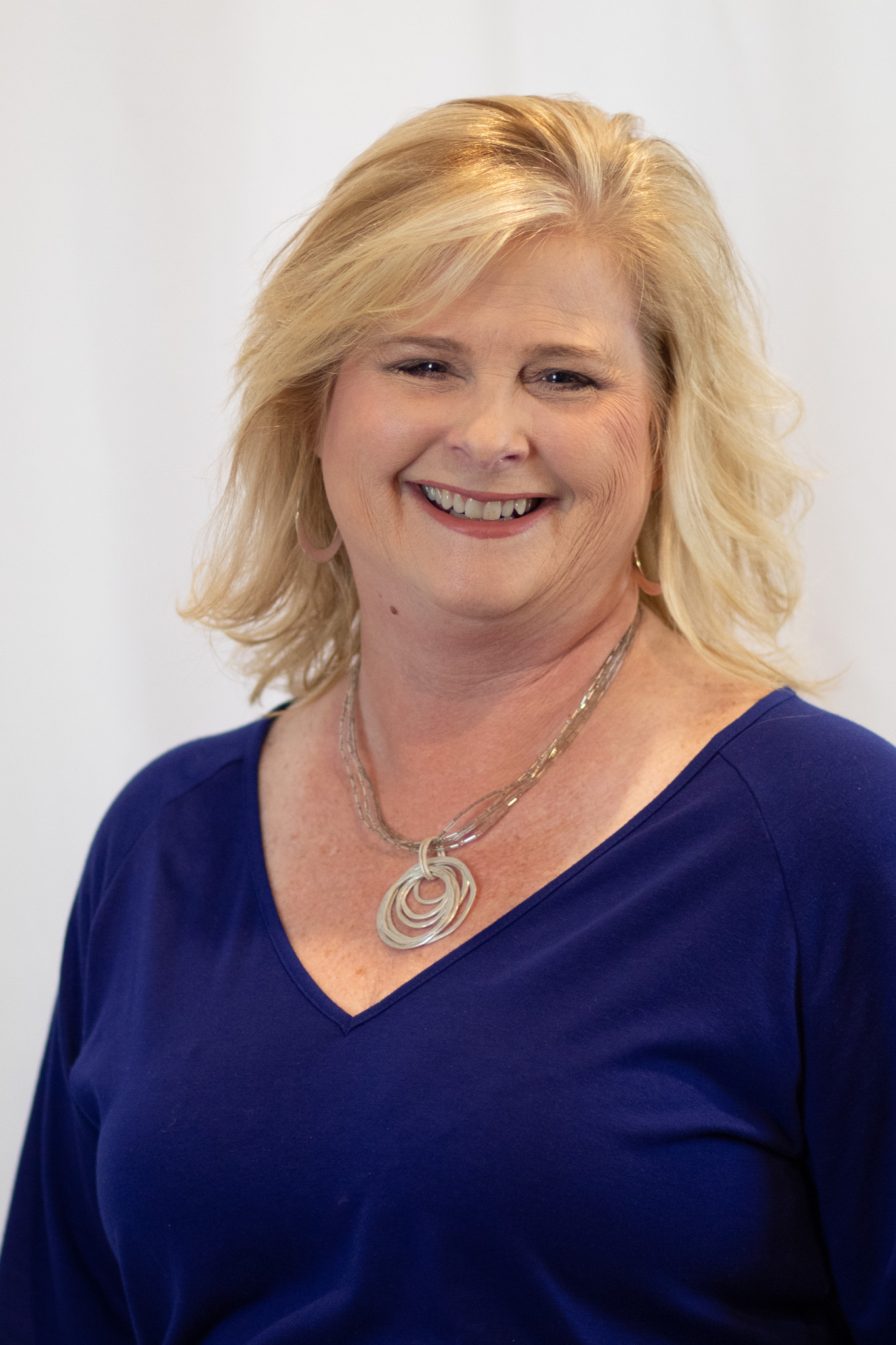 Lee Anne Kitchen
Lee Anne Kitchen is the Branch Manager of Roper Staffing, a full-service staffing agency based in South Carolina with six offices across the state. With over five years of experience in this role, she specializes in "try before you hire", direct hire, and "peak" season employees. Prior to this, Lee Anne owned and managed an insurance agency for 13 years, providing her with a wealth of entrepreneurial experience.
Lee Anne is an active member of the Laurens County Chamber Ambassador Program and the Laurens County Rotary, serving on community boards and committees to give back to the community. She hails from Newberry, but what she loves most about Laurens County are its people, whom she considers the best in the state.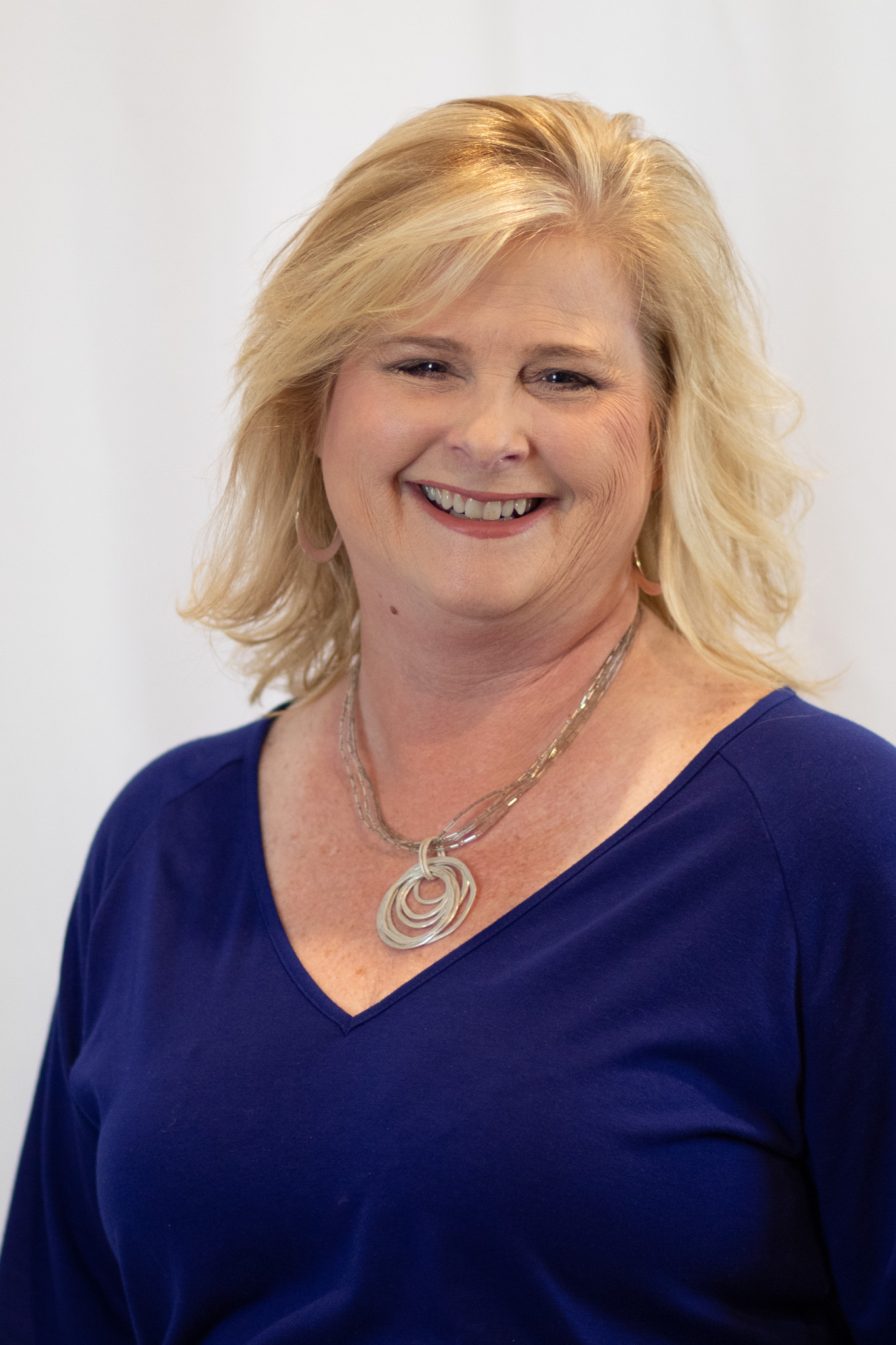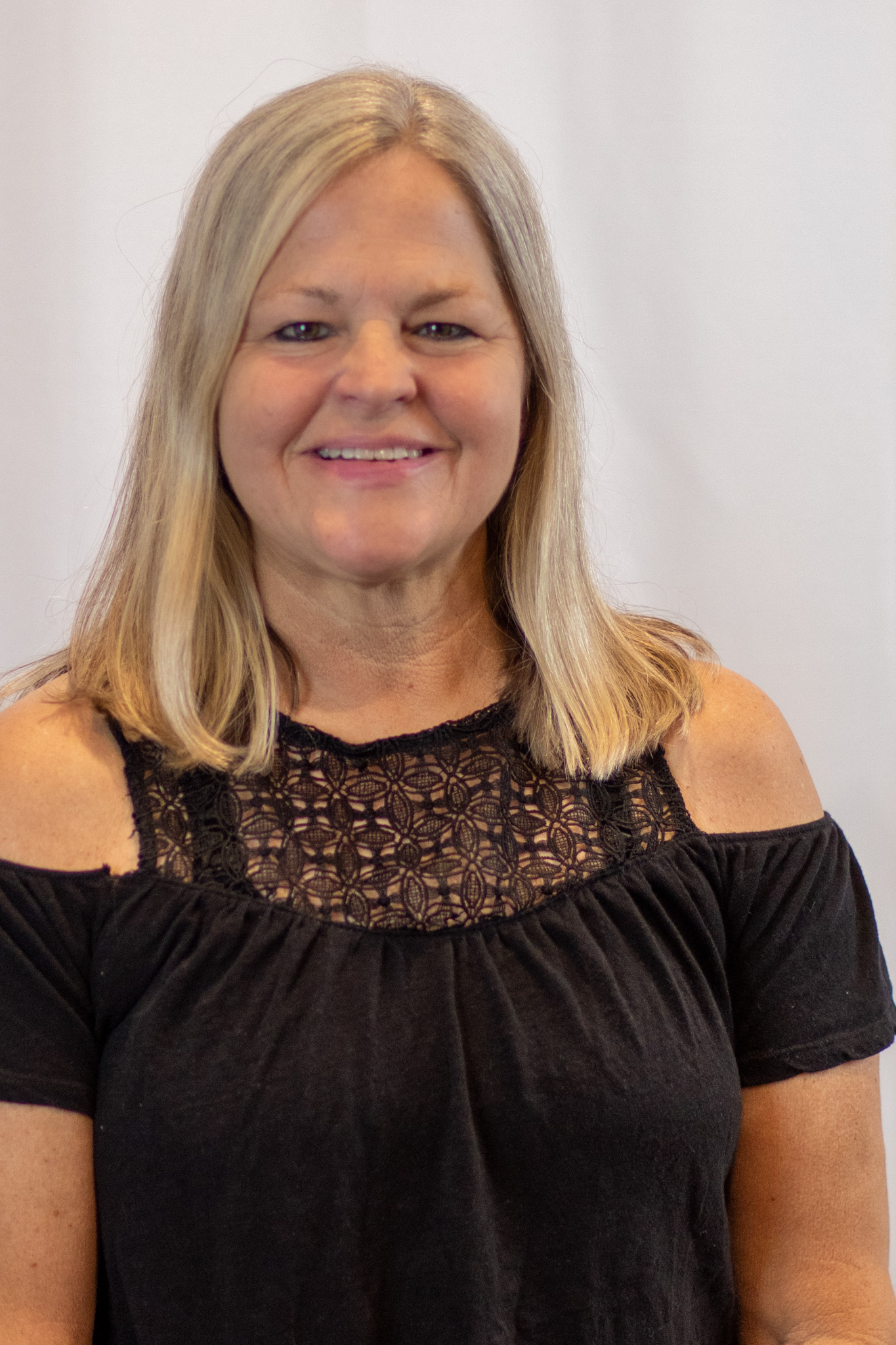 Janice Long
Janice Long is the owner and coach of CrossFit864, a gym located in Laurens, a small town in Laurens County. Janice has been in this role for 13 years, during which she has become a well-known and respected figure in the local fitness community. Before starting CrossFit864, Janice had prior entrepreneurial experience in marketing and fitness.
In addition to her work at CrossFit864, Janice is actively involved in several community boards and committees, including the Laurens Trail Association, Clinton Canopy, and Laurens Cancer Association. She is passionate about giving back to her community and making a positive impact on the lives of those around her.
Janice loves the charm of small-town life in Laurens County and is committed to helping her clients achieve their fitness goals. She is a dedicated entrepreneur and coach who takes pride in her work and is always looking for ways to improve and grow her business.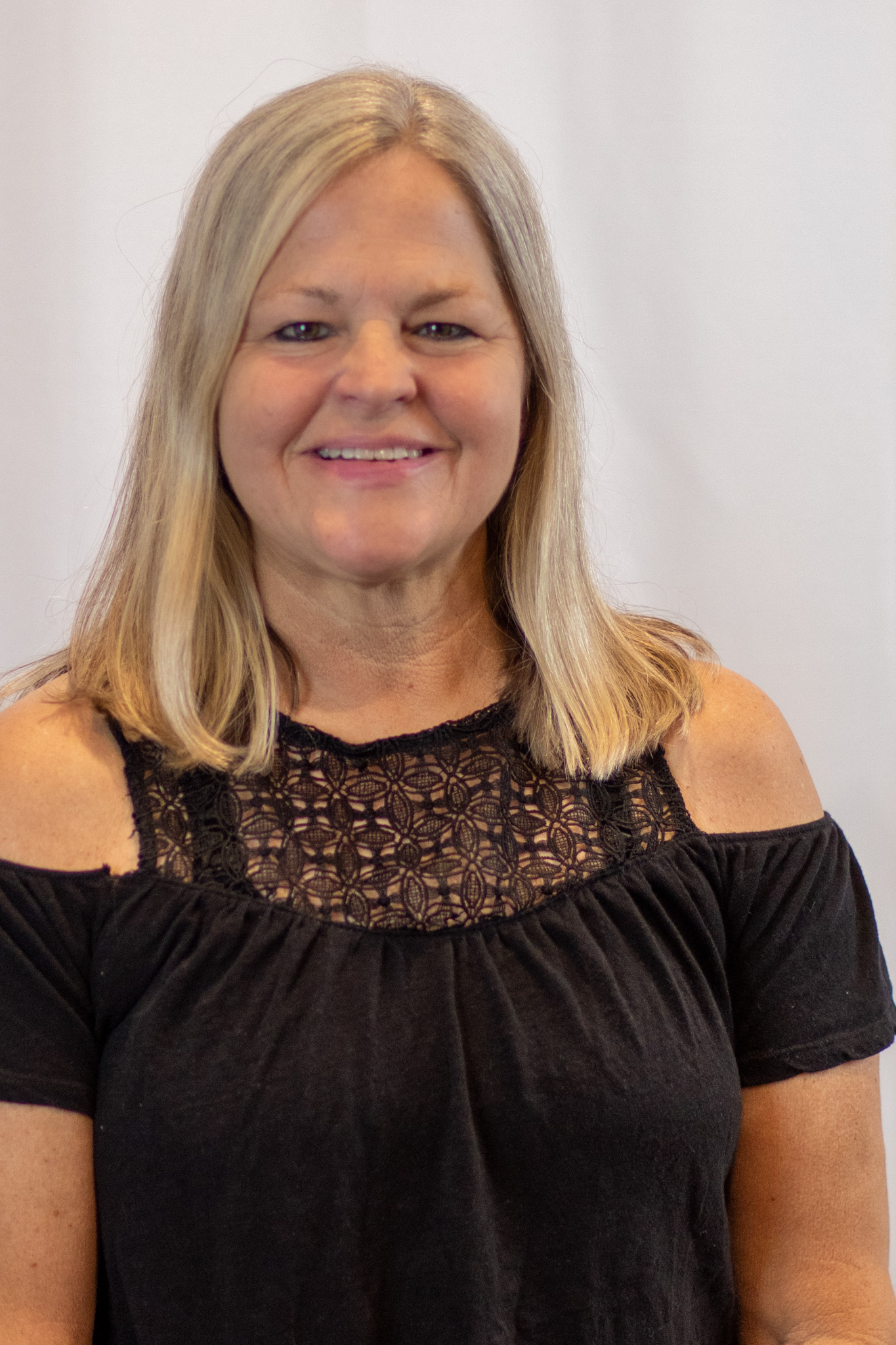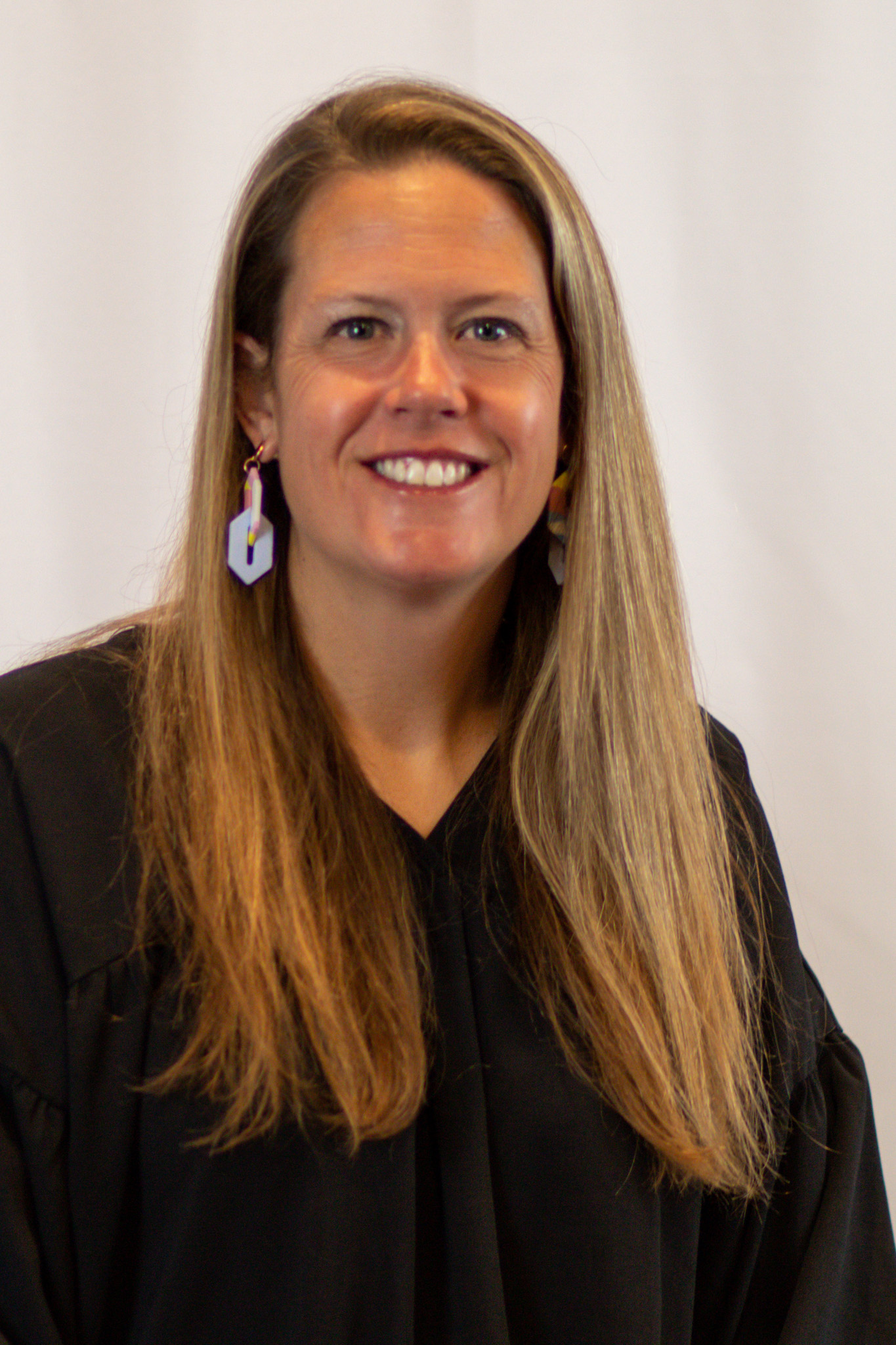 Jen Williams
Jen Williams is the Owner and CEO of Upstate Advertising, a business that operates 16 screens throughout Laurens County, showcasing advertisements 23,000 times a month. Prior to her role in advertising, Jen also has experience in the health and wellness industry, building a strong team over the past 5 years. Originally from Ohio, Jen has lived in 10 different states. She currently serves on the board of Family Promise of Laurens County and loves the community of Laurens County for its welcoming people. Jen has been in her current position for almost 4 years.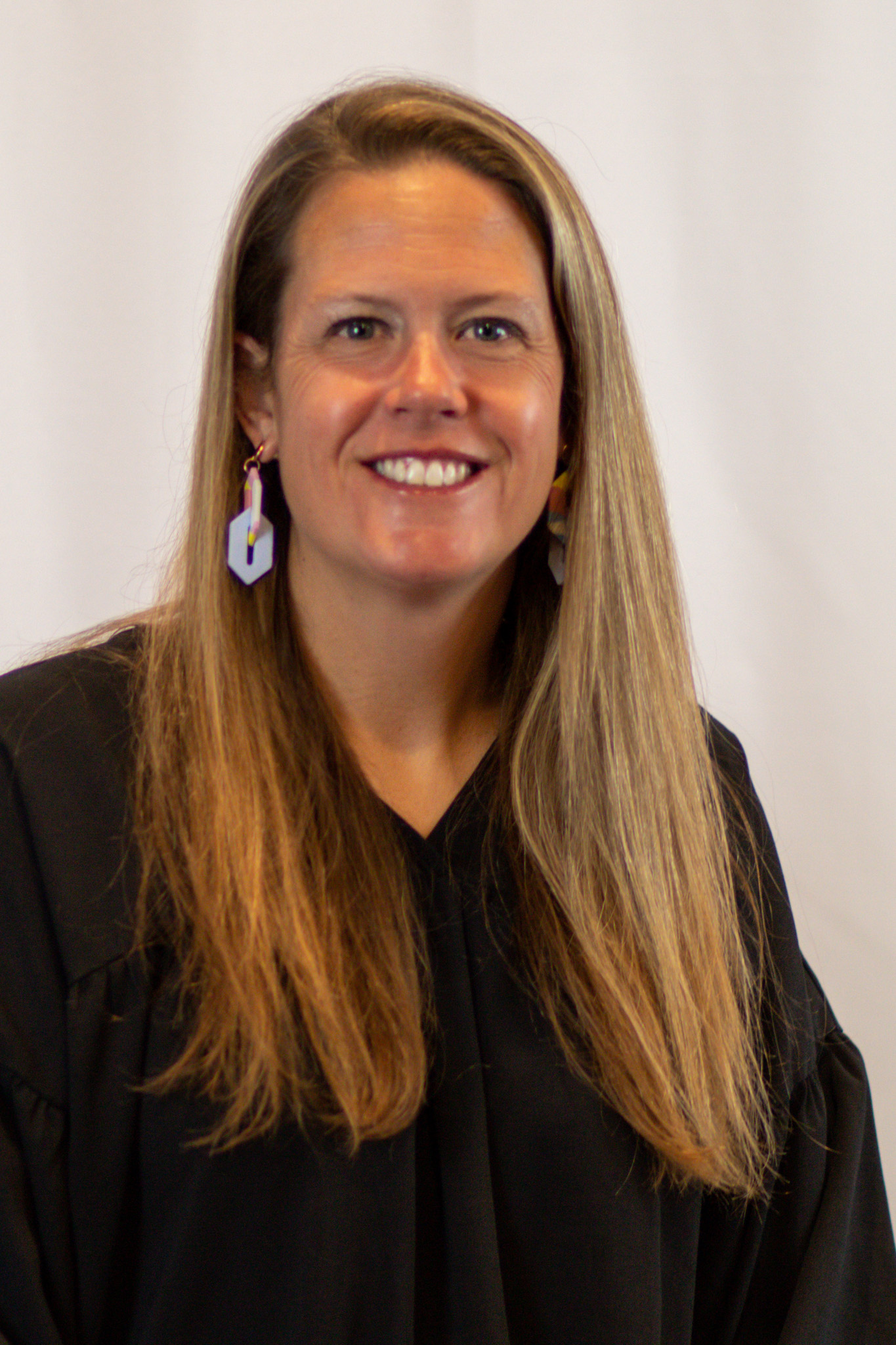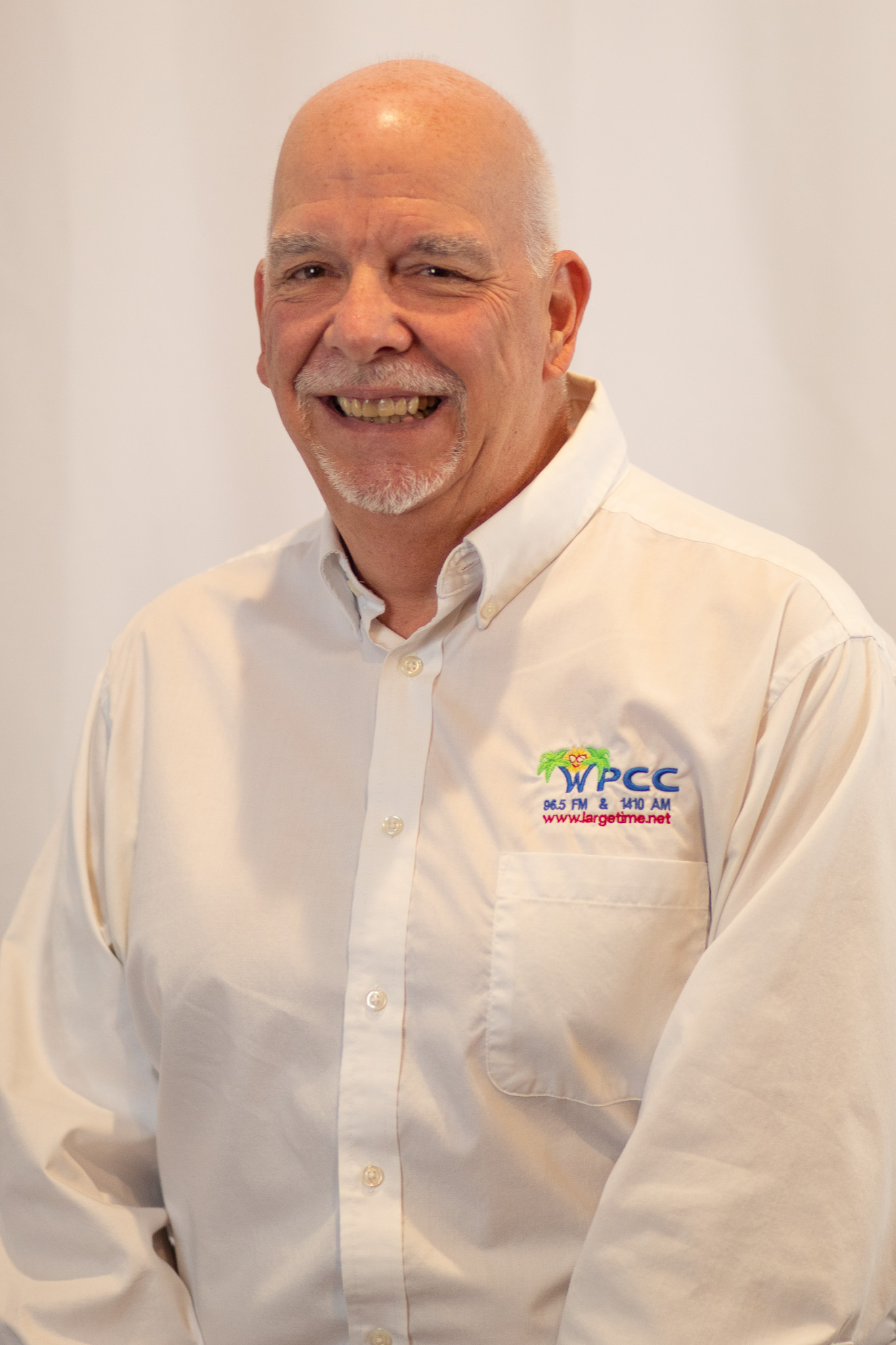 Pat Patterson
Pat Patterson is the owner and manager of Large Time Radio Network, a community radio station that specializes in playing Carolina Beach Music. With seven years of experience in this role, Pat has demonstrated his ability to successfully run and grow his business. Prior to this, Pat owned a convenience store, which provided him with valuable entrepreneurial experience.
In addition to his business endeavors, Pat has also been actively involved in his local community. He served on the city council in McCormick SC for 18 and a half years and also held the position of mayor pro tem. Through his service on community boards and committees, Pat has been able to give back to the area he loves, Laurens County. Pat appreciates the people and central location of Laurens County, which makes it easy to travel with interstate access.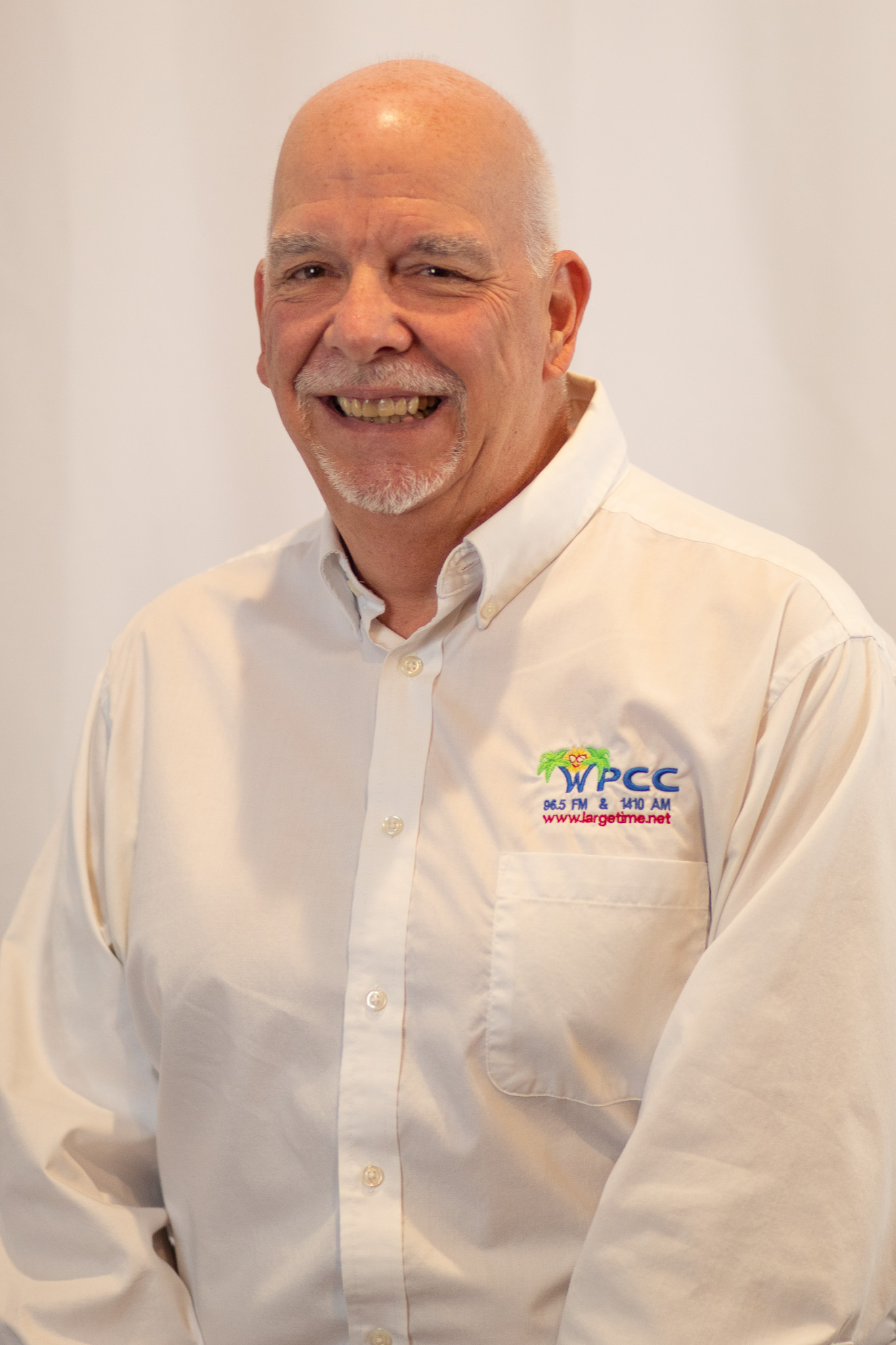 Chrisie Martin
Chrisie Martin is the owner and nail technician of Pristine Nails by Chrisie, located inside Kim's Salon on Main in Laurens Square. With 9 years of experience in the industry, Chrisie offers custom manicures and spa pedicures in a comfortable and welcoming environment. She takes pride in providing personalized attention to detail and creating a relaxing experience for her clients.
As an Army Brat, Chrisie has lived in various places, but she considers Pennsylvania her home since it is where she spent the longest time growing up. Currently residing in Laurens County, Chrisie serves as the Secretary for the Laurens County Cruisers, a local car club. She inherited a 1946 Mercury Eight Coupe from her father and enjoys participating in car shows and events.
Chrisie loves the Southern charm and friendliness of Laurens County. She also values educating her clients about nail care and reminding them to prioritize their physical and mental health, especially those who are caregivers. Having been a primary caregiver for her father who had Parkinson's disease, Chrisie understands the stress and challenges that come with the role. She is always there to listen and support her clients beyond their nail care needs.
Dawn Miles
Dawn Miles is the owner of Perfectly Imperfect Vintage and Decor, an eclectic shop that offers a unique mix of vintage and modern home decor, jewelry, and more. With over 30 years of experience in sales and customer service, Dawn launched her first business venture in October 2022. She is passionate about the Laurens County area, which she describes as a place steeped in southern history but also rapidly evolving towards a modern future. In her personal life, Dawn has been happily married to her husband Larry for 18 years, and they are proud "parents" to their beloved Jack Russell terrier, Waylon.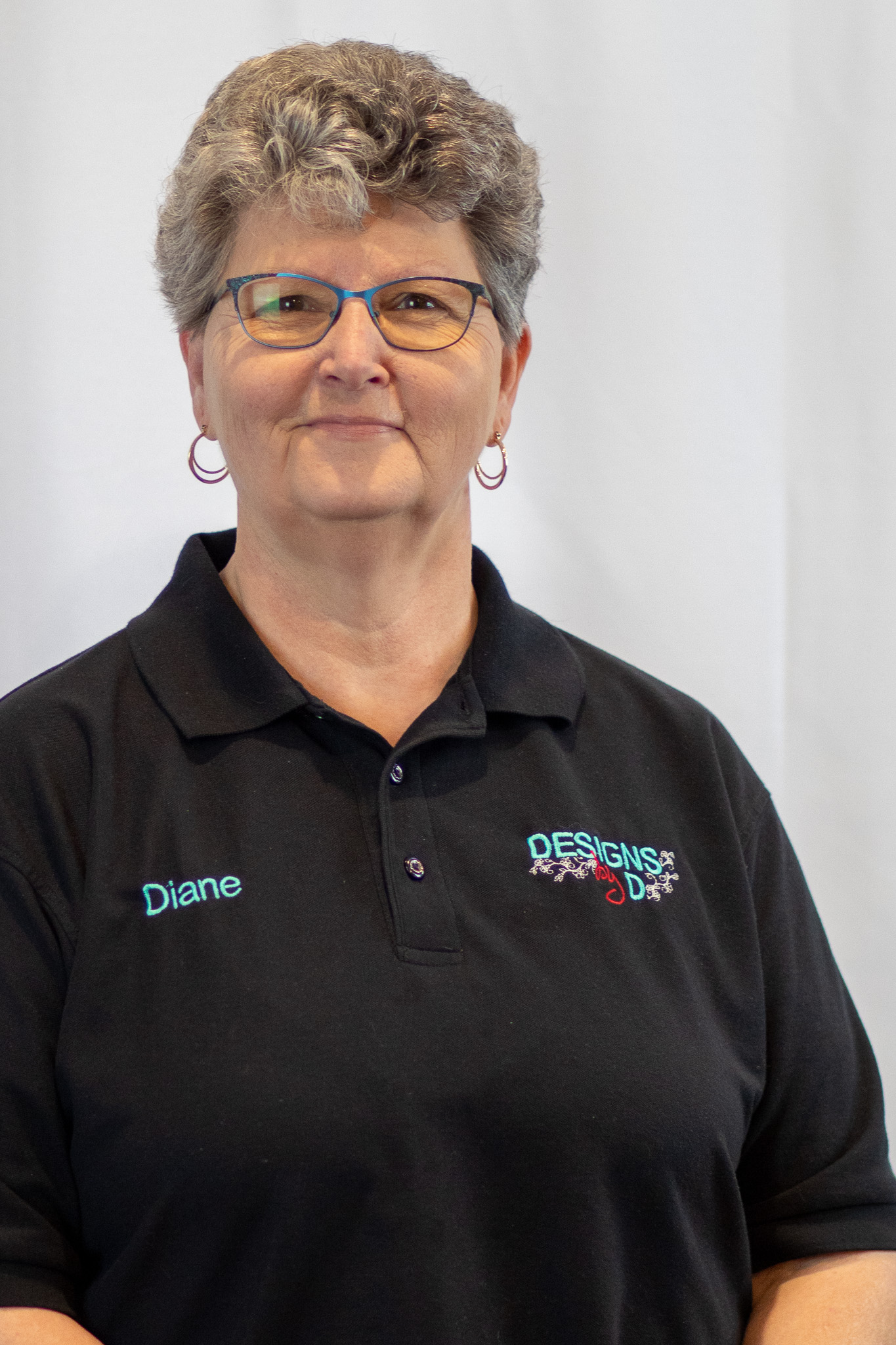 Diane Smith
Diane Smith is the owner of Designs by D and Friends, a business that specializes in floral design, event planning, and a vendor mall. Diane has been in her current position for five years, having started the business as a part-time venture in 2001. Prior to starting her own business, Diane gained experience in entrepreneurial endeavors. She is involved in the community, serving on the Main Street Laurens Promotional and Design Committees. Diane loves the friendly people and small-town feel of Laurens County. She is passionate about making a difference in all she does and serving people, with the hope of glorifying God in the process.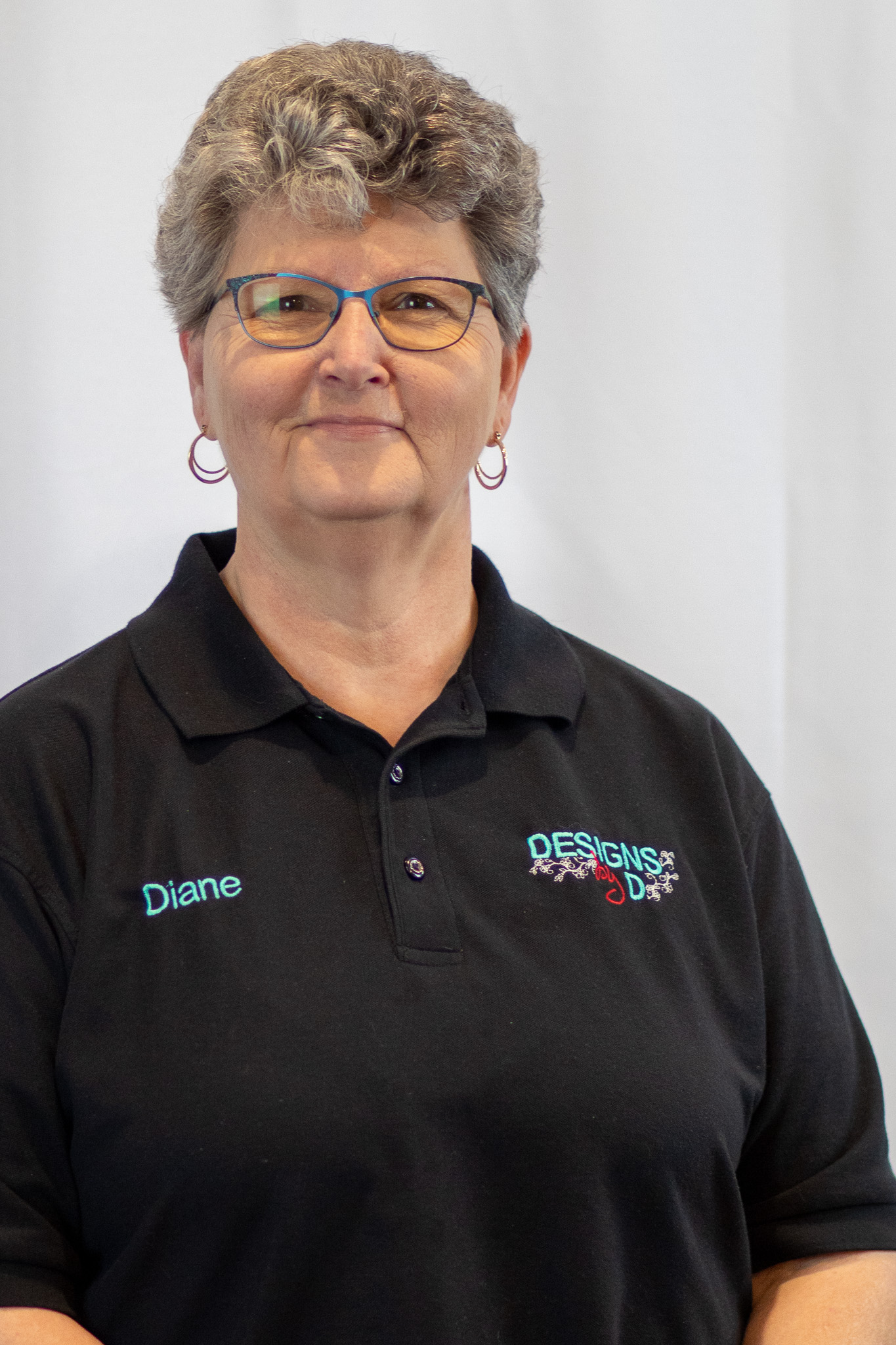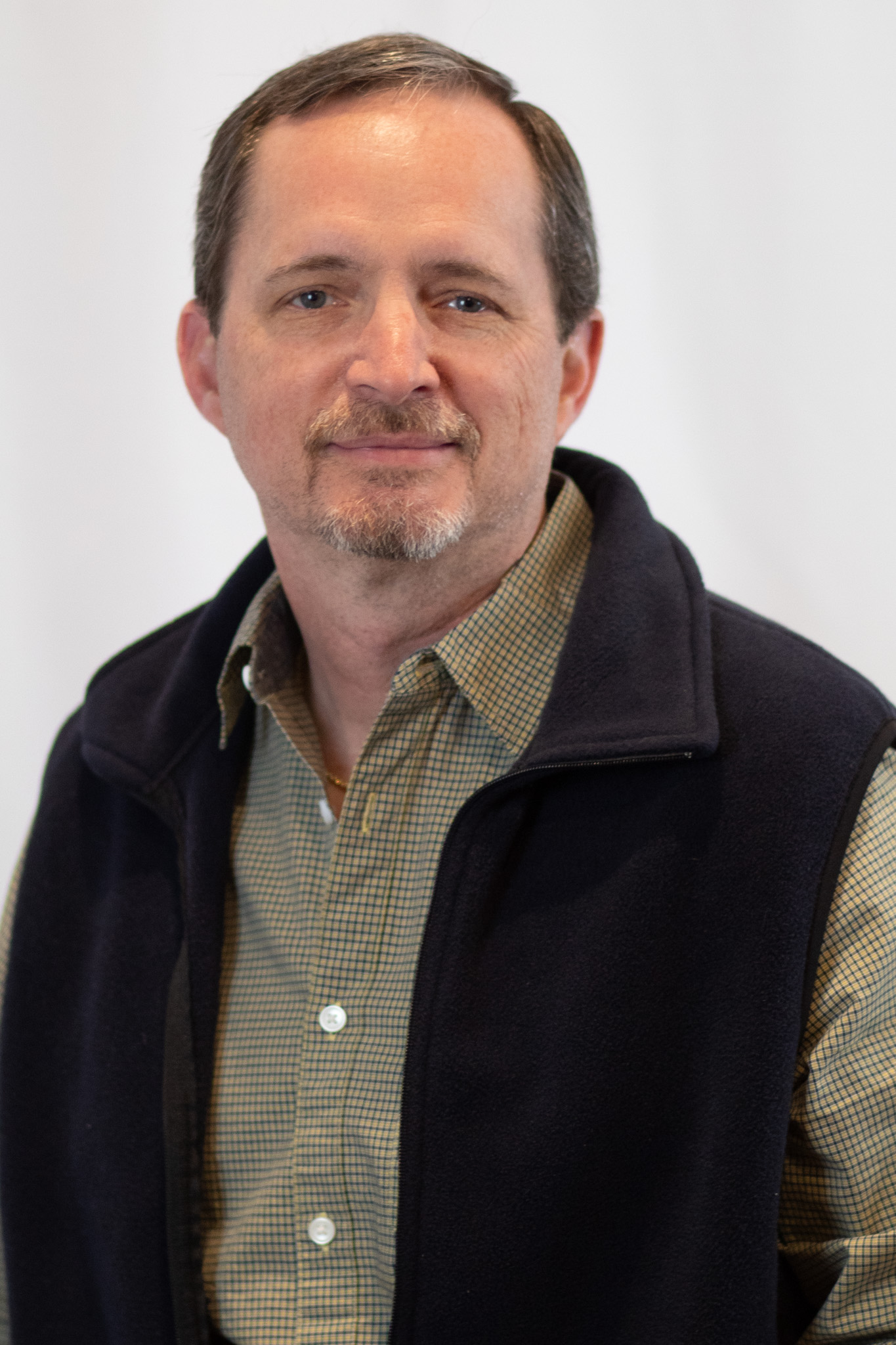 Robert Moss
Robert Moss is a broker with EquiSouth Commercial Group, which is brokered by eXp Commercial. The company specializes in commercial real estate brokerage, offering services in recession-resistant asset classes and business brokerage. Robert has been in his current position for six years and has prior experience in ownership and management of investment/rental properties for over ten years.
Robert seems to have a deep appreciation for Laurens County, describing it as a great mix of "country" while being close to major amenities and larger populated areas, with great potential if developed with a well-planned, strategic focus. Finally, he shares a personal and profound sentiment about his faith in God, quoting a passage from Psalm 73:25-26.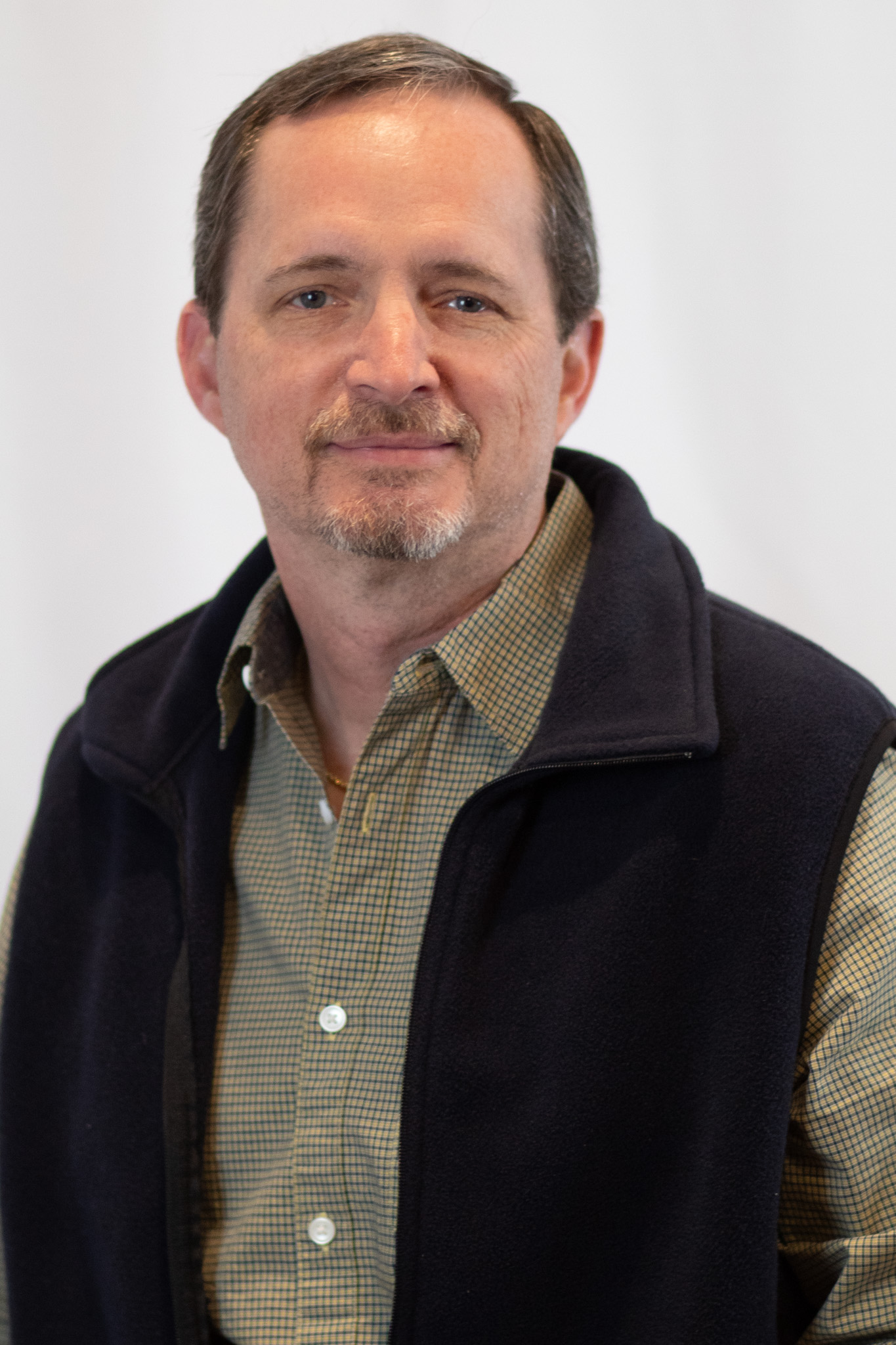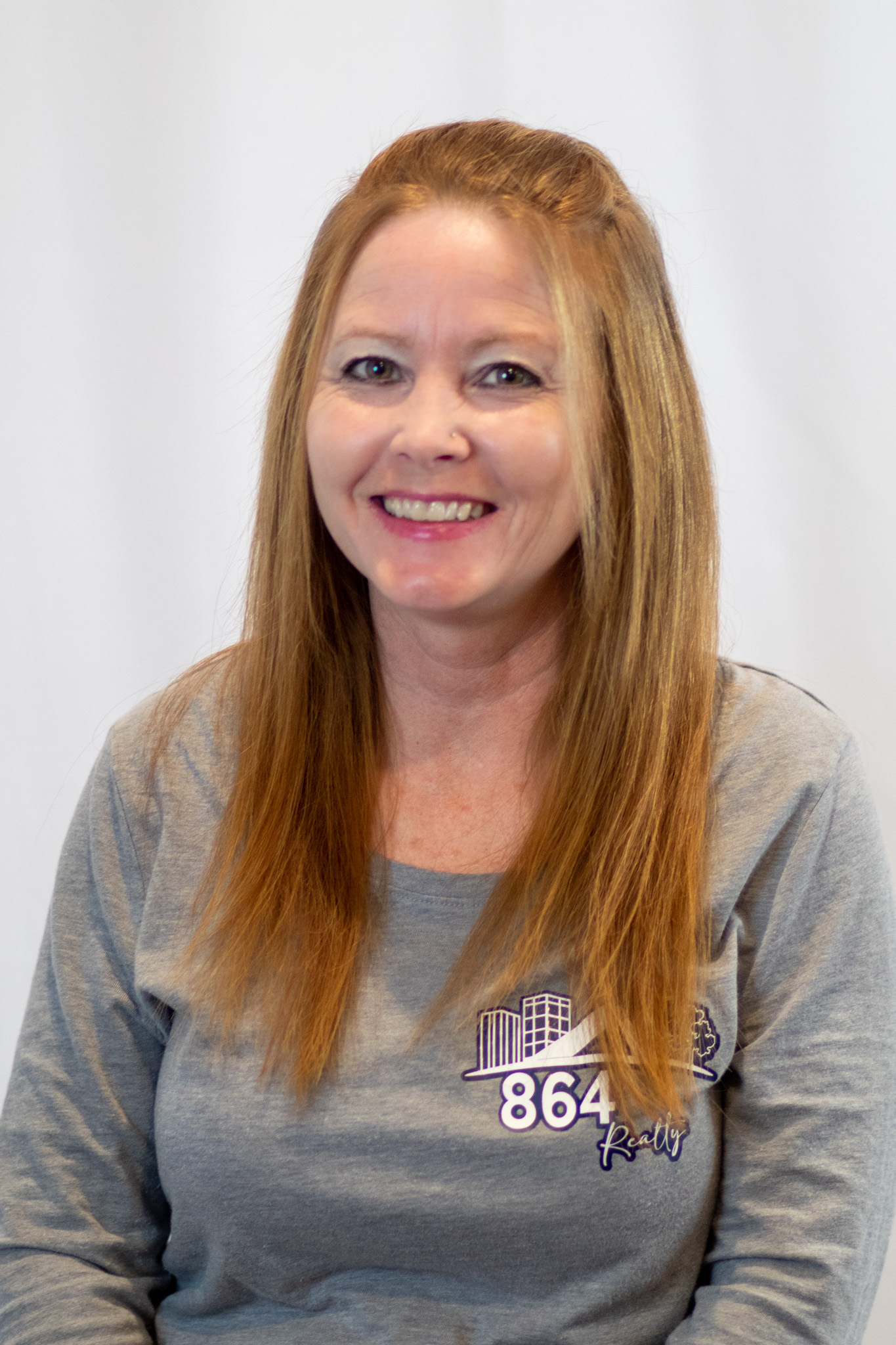 Sarah Hill
Sarah Hill is the Owner/Broker In Charge of 864 Realty LLC, a real estate company that aims to build long-lasting relationships with their clients. Sarah has been a licensed realtor since July 2014 and has been leading her company for a year. She serves on the Design Review Board for the City of Clinton and is a member of the National Association of Realtors.
Sarah loves Laurens County for its natural beauty, small-town feel, and friendly people. She believes that the possibilities are endless when you believe in yourself and your aspirations. As a realtor, Sarah is dedicated to guiding her clients home and helping them find the perfect place to build their dreams.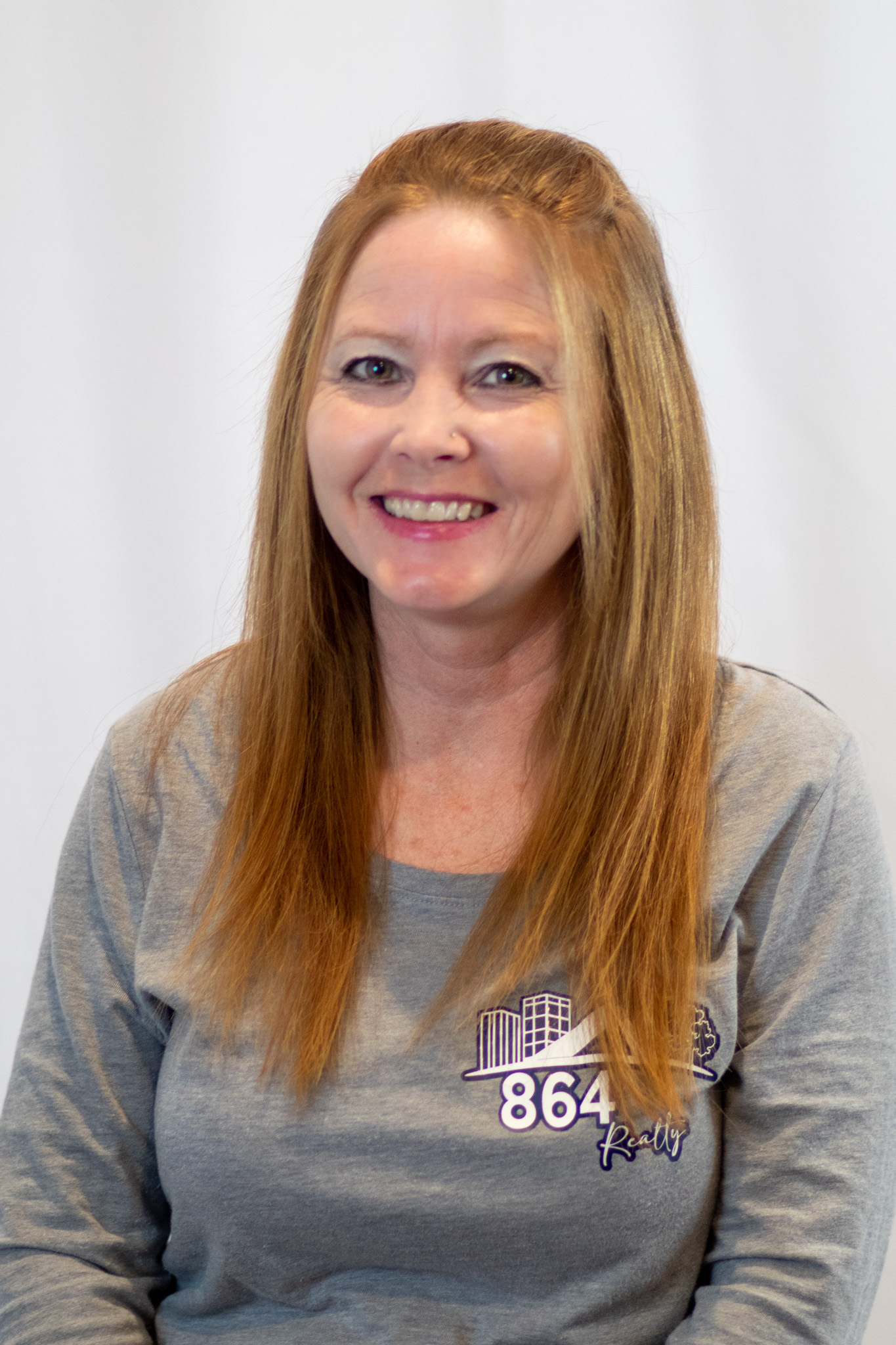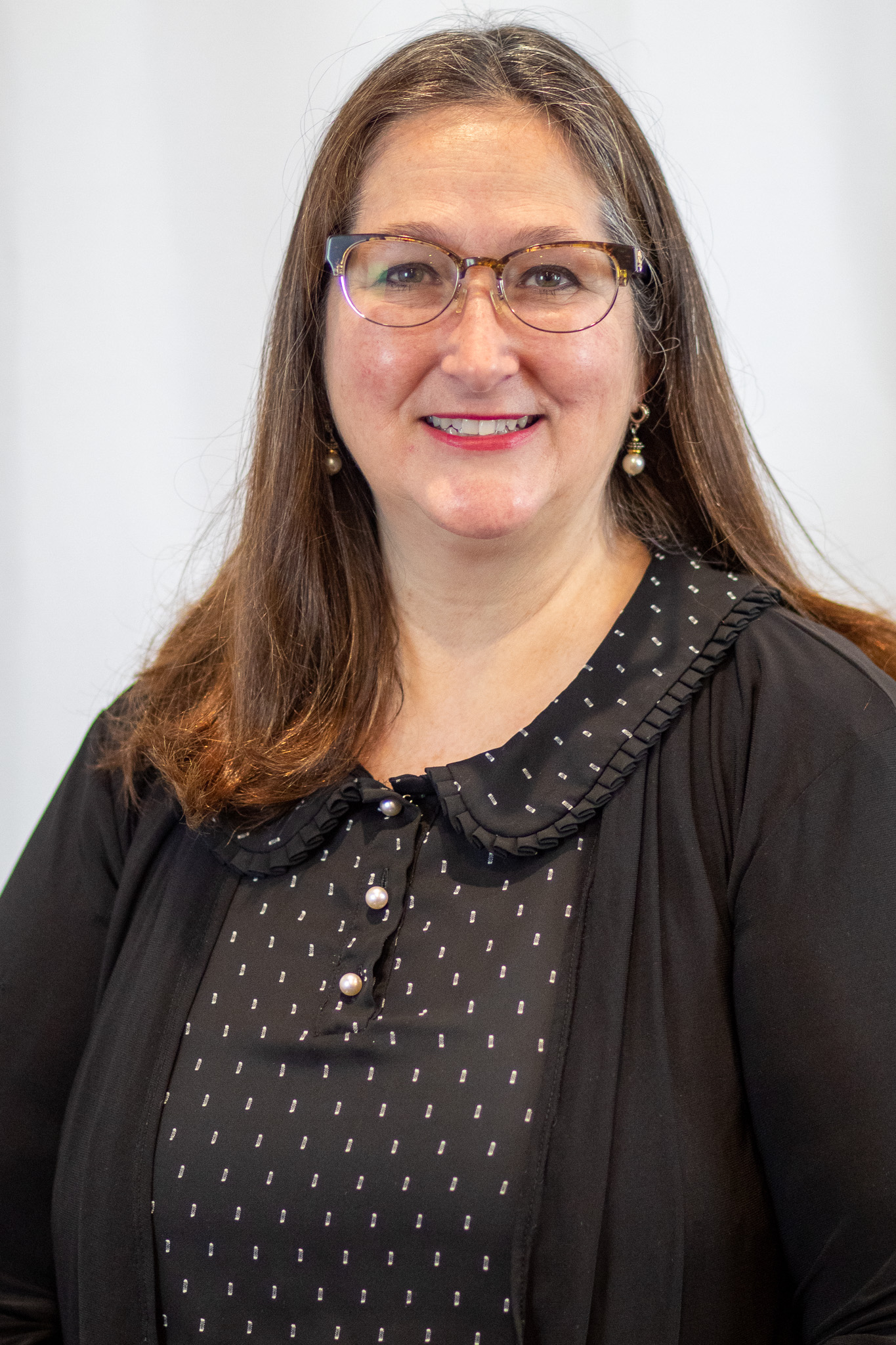 MaryBeth Spry
Aspen & Figs, an artisan market gift shop located in downtown Clinton. With a passion for unique and handmade items, business owner, Marybeth carefully curates a selection of art, jewelry, honey, grits, and plants, as well as offering floral services.
What Marybeth loves about Laurens County is the rural small-town lifestyle and the opportunity to connect with so many wonderful, talented, and encouraging people. She is grateful for the blessings that have come her way and is excited to continue on her journey with Aspen & Figs.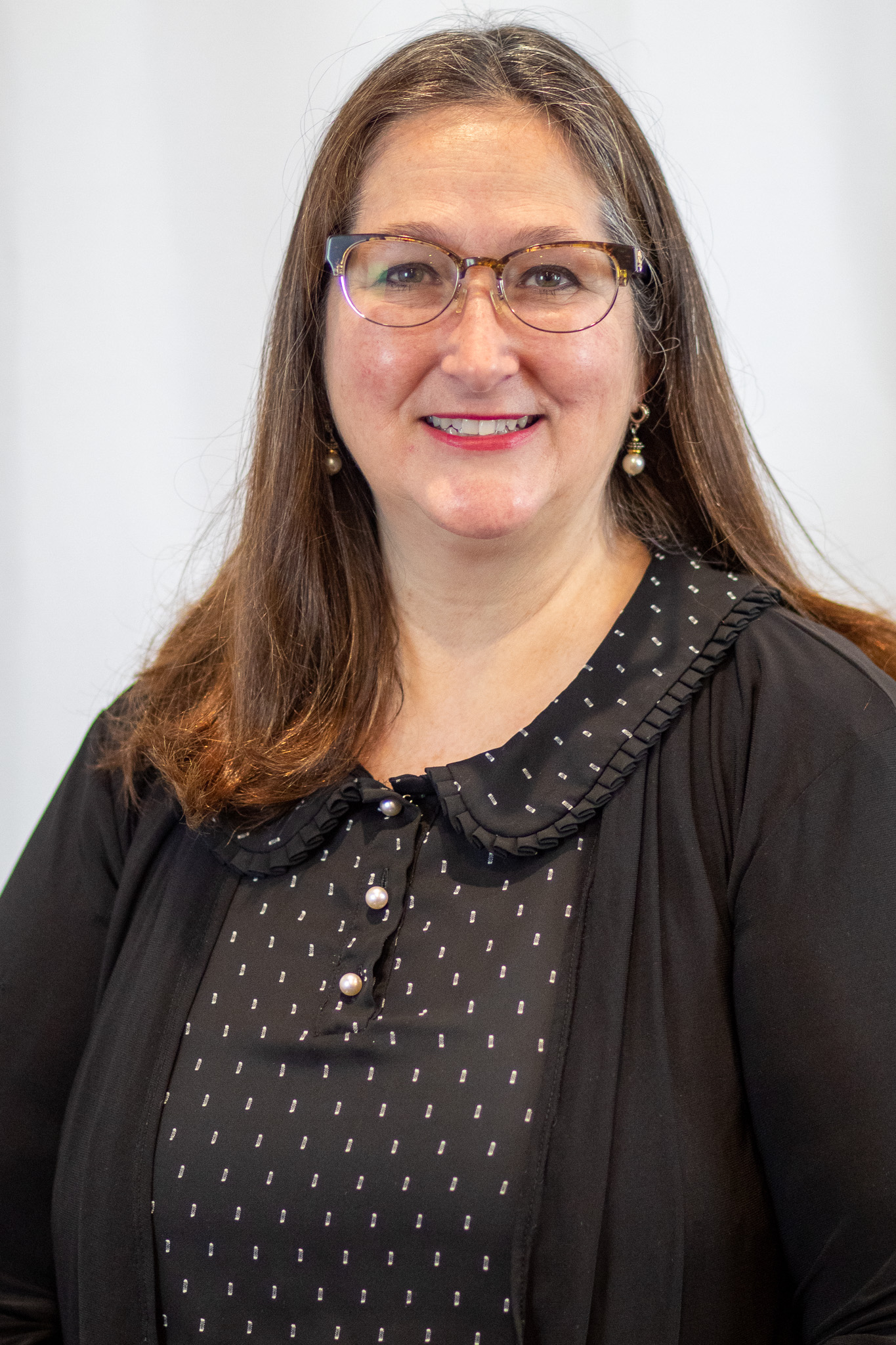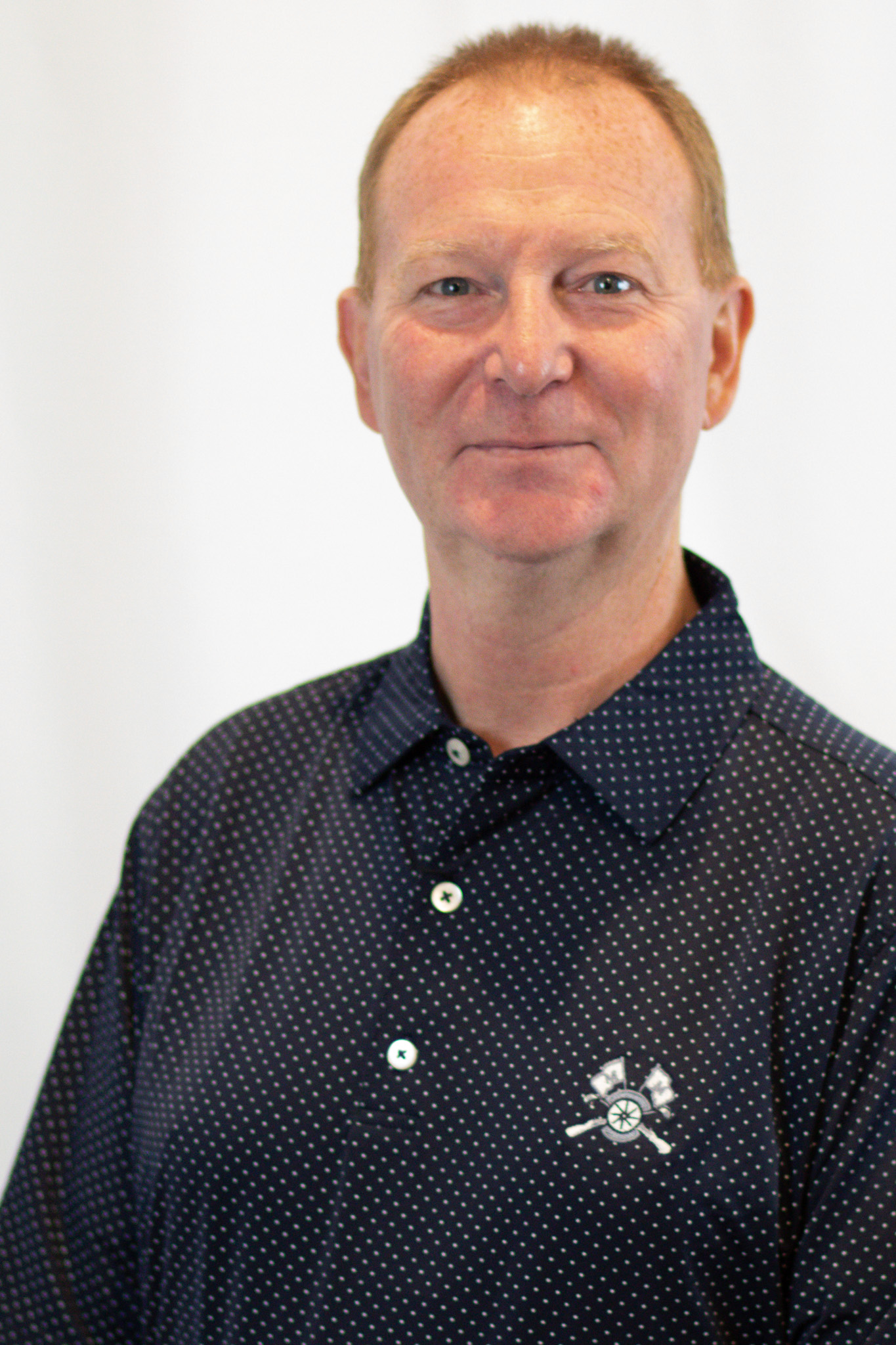 Scott Tollison
Scott Tollison is the Chief Financial Officer of Carolina Chimney Services LLC, a company that began as a chimney sweep but has now evolved into a sheet metal fabrication company specializing in chimney caps and decorative shrouds. Based in Laurens, South Carolina, the company delivers to other chimney sweep companies in SC, NC, and northeast GA. 
Apart from his work, Scott is actively involved in the community and serves on several boards and committees, including the Laurens County Touchdown Club Board, the Rotary Club of Laurens, CrimeStoppers of Laurens County, Palmetto Masonic Lodge #19, Blue Ridge Council BSA, and BSA Troop 339. He loves living in Laurens County and believes it is a great place to live, work, and play. He is committed to building and improving the community and is grateful for the opportunity to continue learning and growing.