Posts Tagged 'Laurens County Chamber of Commerce'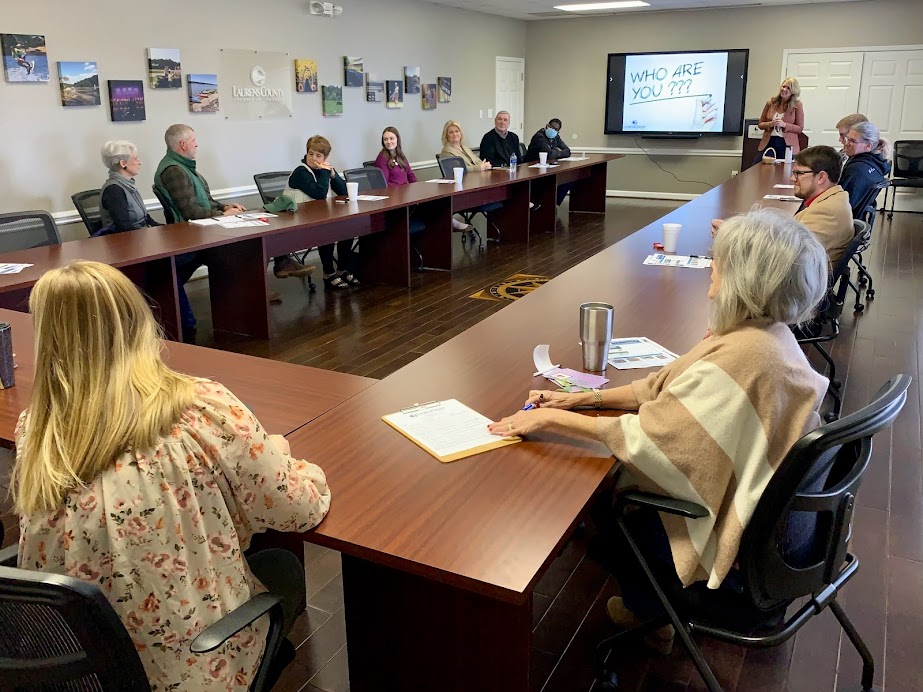 Chamber 101 Great way to start the day with a wonderful attendance at our quarterly Chamber 101 meeting. We love to get the opportunity to meet, greet, and network with attendees. Join us for our next Chamber 101 on May 18, 2022.
Read More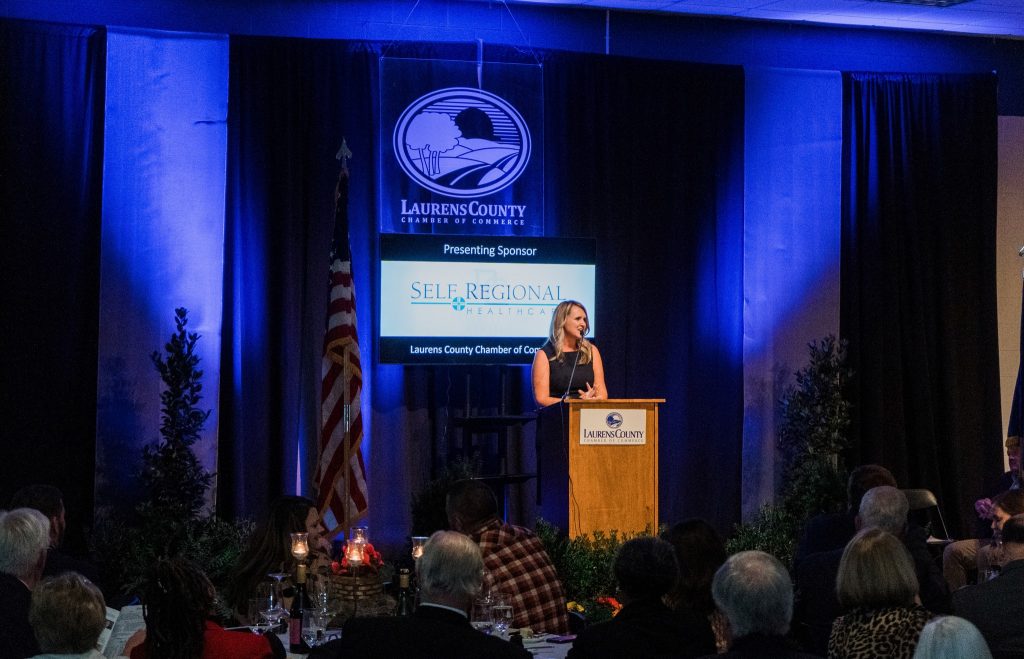 43rd Annual Dinner & Awards Ceremony What an amazing night!!! We had an evening of networking and celebration at our 43rd Annual Dinner and awards ceremony. Thank you to all who sponsored and attended this event. Congratulations to all award nominees and recipients!
Read More