Spotlight on the Ambassador - Aryele Redmond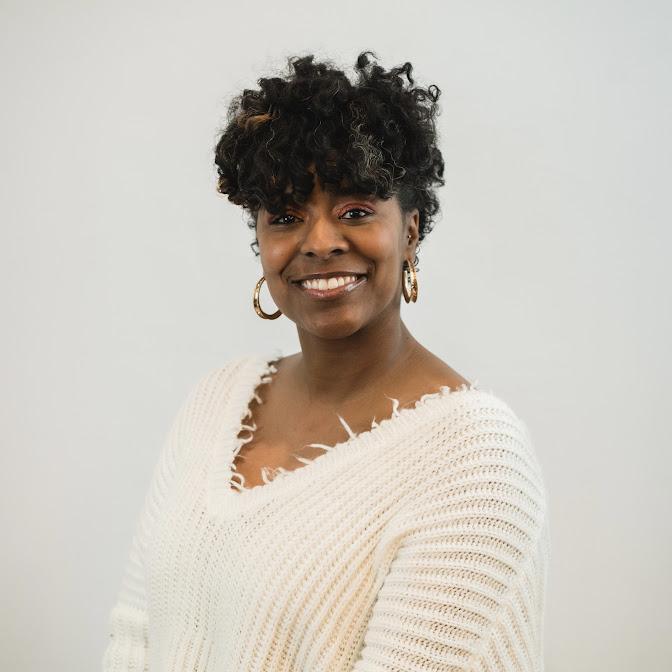 Tell us about yourself!
"I have lived in Laurens County for the past 10 years! I moved to Clinton 4 years ago when my husband and I purchased our first home. I love to do anything outdoors (hiking, going to the lake, swimming, etc.) I will be married for 6 years in August! Have 11 nieces and nephews between me and my husband and love to spend time with them."
What do you like about where you work?
"I have been with the United Way of Laurens County since 2019 as the Resource Development Manager. I enjoy what I do because I love being able to help others and meeting people in the community!"
Tell us about your roles with the Chamber.
"As an employee with UWLC, we partner/support the Chamber in many ways. I have been an Ambassador for a year now and I love it!"
Why do you love Laurens County?
"I love Laurens County because it is a small community and everyone is so welcoming!"