Ambassador Spotlight - Jervelle Fort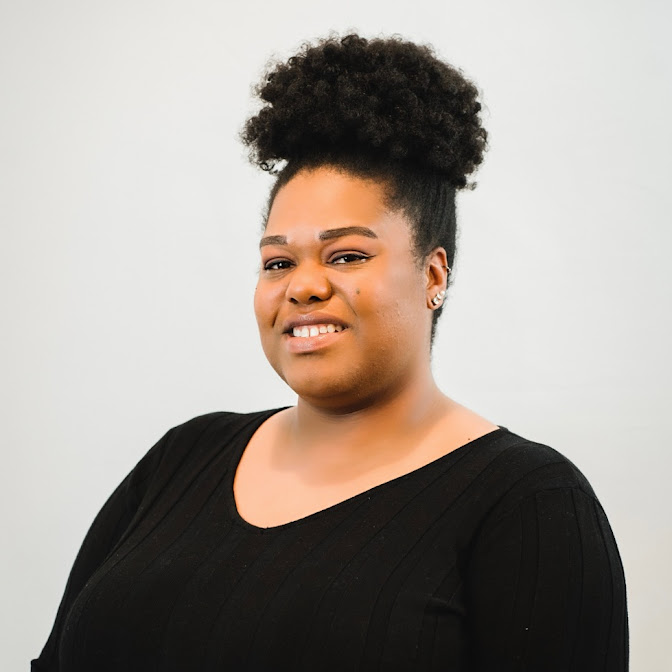 Tell us about yourself.
I was born and currently reside in Greenville, SC.  I'm the mother to a cat named Sage, several fish and snails who occupy a 20 gallon aquarium and 2 bowls, and 8 plants.  I like to travel, cook, shop, and remain active in the many organizations I'm a part of.
Where do you work and what is your title? What do you like about your job?
I work for SC DHEC as the CORE Team Supervisor for the East, and Health Educator for Laurens County.  I absolutely love my job because I'm a people person and love getting out in the community and helping community members obtain what they need which gives me a sense of fulfillment.  I also love the fact that I don't have to sit behind a desk all day!
Tell us about your roles with the Chamber.
I was honored to be selected as a Chamber Ambassador in January 2022.
Why do you love Laurens County?
Even though I do not live in Laurens County, it has become my baby.  I love Laurens County because of its small town feel.  It takes me away from the hustle and bustle of Greenville and offers me a sense of peace.  Also, the residents are very friendly and welcoming.