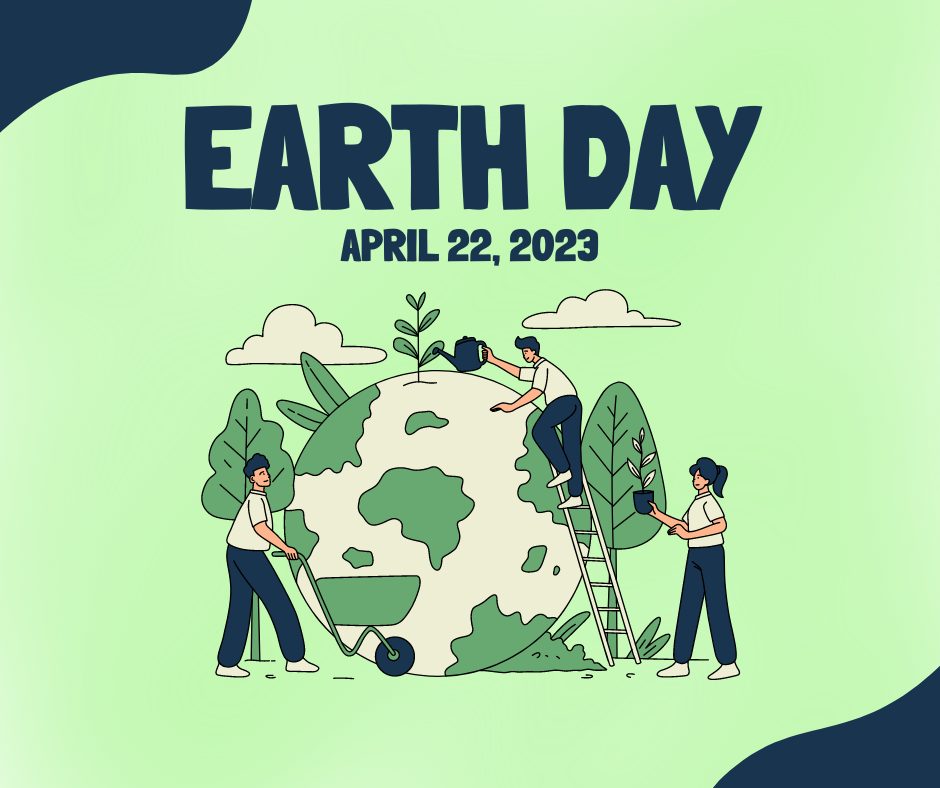 Laurens County, South Carolina – Throughout the month of April, Laurens County residents are coming together to celebrate Earth Day by participating in various community cleanups across Laurens County.
Residents are encouraged to join in the rewarding fun by volunteering at one of the organized cleanups, visit www.laurenscounty.org/klcb & drop down to "Earth Day Events 2023," plan a community cleanup of your own, or grab a bag and pick up in your area.  Be sure to report your totals.
Keep Laurens County Beautiful is proudly participating in the Upstate Team-up to Clean-up between upstate Keep America Beautiful affiliates.  This initiative is a friendly challenge between Counties to collect the most litter, creating a blanket impact across Upstate, South Carolina and an even larger impact in each County. The challenge has spurred many cleanups, and the enthusiasm for this cause is spreading fast. The teamwork and  positive impact that this collective effort will have on our community is evident.
Clean-up events:
Ware Shoals Community Cleanup -April 15
First Presbyterian Church- April 15
LDHS Chick-Fil-A Leadership Academy Clean-up-April 20
Ten At the Top Upstate Cleanup-April 21
Town of Gray Court Community Cleanup- April 22
City Of Laurens Earth Day Community Cleanup- April 22
Town Of Cross Hill- April 22
Presbyterian College- April 22
"This is a great opportunity for our community to come together and make a positive impact on the environment," said Courtney Stonell, Keep Laurens County Beautiful Affiliate Coordinator.  "We encourage everyone to get involved, helping us raise awareness about the importance of protecting our planet and participate in our efforts as we work toward a cleaner and healthier place to live."
Participants can stay up to date on cleanup locations, dates, and times through the Laurens County Chamber of Commerce website, www.laurenscounty.org/klcbeventcalendar. All bag counts from the cleanups should be reported to Courtney Stonell to be counted for the Upstate Team Up to Clean Up Friendly Challenge.